English-Speaking Accountants in Croatia
Which Accountants in Croatia? Customer reviews to help you select from the best, most experienced Accountants in Croatia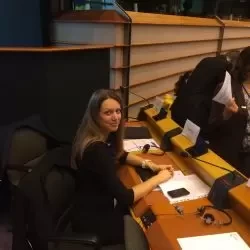 "Iva has a unique wealth of experience in the inner workings of the tax administration in Croatia for 13 years. More recently she has worked as a consultant providing expert tax guidance to international businesses and individuals alike. She speaks English fluently."
See location of Accountants on Map
1 Accountants Offering Services in Croatia
Established more than
10 years ago
Present in 20
European Countries
Over 30,000 client enquiries
successfully managed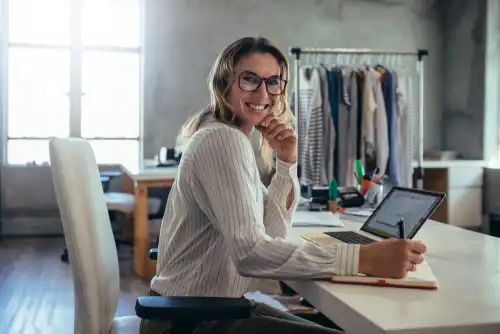 View Our Services
Why choose Advocate Abroad?
Call us Now