Quite a large percentage of UK buyers planning on buying a property in Spain choose Mallorca. and your offer is accepted by the seller, you need to sign a private purchase contract with all the purchase conditions. A deposit is typically required to take the property off the market. If you have hired a lawyer, he/she will be able to carry out the due diligence prior to signing the purchase contract. Once the private contract is signed, the next step is to arrange an appointment with a Public notary to sign the purchase deeds, then you pay the balance of the purchase monies and property possession is then transferred to purchaser.
What documents do I need when buying a property in Mallorca?
To be able to buy a property in Spain, a fiscal identification number, NIE, is required. It is also advisable to set up a bank account in Mallorca, where you can transfer the purchase monies before the signing of the public deeds of purchase.
If I sign a private purchase contract and then I change my mind, can I get the deposit back?
Should you decide not to go ahead with the purchase after signing the private purchase contract or option contract, please note you will lose the deposit. Likewise, if it is the seller who withdraws from the contract, they need to refund double the deposit received from the purchaser.
Do I need to be in Mallorca to sign the private purchase contract or the purchase deeds? Can I appoint a legal representative?
Yes, you can. You may appoint a lawyer or legal representative who can have all the relevant documents signed by you, with your presence on the island not being required. A Power of Attorney is mandatory in these cases.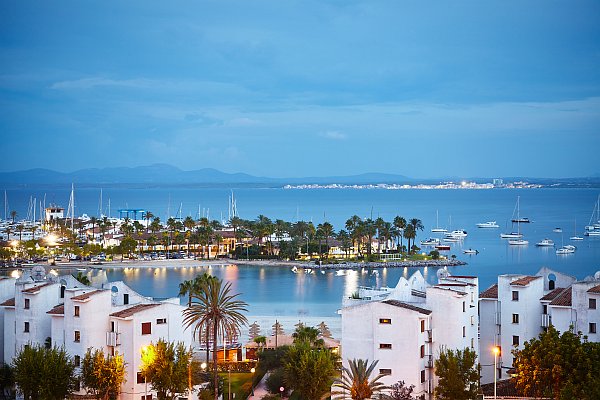 What are the purchase costs when buying a property in Mallorca?
On top of the agreed purchase price, there are a few additional costs that the buyer must pay when buying a property in Mallorca. There is an 8-11% transfer tax (stamp duty) which varies depending on the purchase price. If the property is a new brand one bought directly from the developer, then there are two taxes: 10% VAT and 1.5% AJD. See more information on property taxes in Spain. As when investing in a property elsewhere in Spain, you must also consider the notary and property registry fees, which again depend on the purchase price. In full usually, taxes and fees usually sum up to around 10-12% of the purchase price, including your lawyer´s legal fees, normally in the region of 1% of the purchase price plus VAT. The increment duty -Spanish "plusvalia"- and the real estate agency fees are typically paid by the selling party.