Estate Agency Services in Spain
Searching for Estate Agency Services in Spain Service? Customer reviews to help you select from the best, most experienced Estate Agent in Spain
Established more than
10 years ago
Present in 20
European Countries
Over 30,000 client enquiries
successfully managed
Estate Agency Services
Available in the following locations: Las Palmas de Gran Canaria, Murcia, Valencia City
* If your local town is not listed, a lawyer from our nearest office will be happy to assist you.
Free Support Services Included
When combined with the free and innovative Advocate Abroad support services you can be sure that you are obtaining completely transparent legal services from registered and regulated English-speaking lawyers abroad.These support services include:
Verification of the regulatory status of your professional.
Fees as recommended by the Local Professional Body
Fees specified in advance and legally guaranteed.
Service levels agreed in advance and guaranteed.
All professionals must hold professional indemnity insurance.
Professionals' proficiency in English monitored.
Continuous quality controls and reviews.
Why choose Advocate Abroad?
Our Estate Agent
Dirk, Estate Agent in Valencia City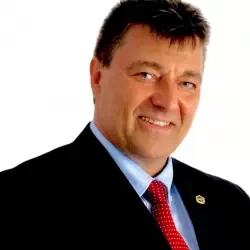 Dirk is the Owner and Founder DB Realestate - Professional API Spain Nº apispa_00048 at ANAI (National Association of Real Estate Agents) - AIPP Member nº 20187 at Association of International Property Professionals - AIPO Supporter at Alliance of International Property Owners - Realtor SIRA Spanish International Realty Alliance - Title Specialisation in Real Estate Agent at Universidad Europea Miguel de Cervantes - UEMC - Valladolid - Master in Real Estate Commercial Operations at Educa Business School - Granada
Luca, Estate Agent in Las Palmas de Gran Canaria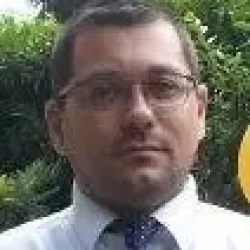 Luca has been working as an estate agent in Las Palmas for several years and during that time has assisted many English-speakers to find their ideal home in Gran Canaria - whether that be a rental or a property for sale. He speaks English, Spanish and Italian.
Tina, Estate Agent in Murcia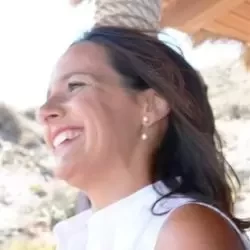 SUNVILLAS MURCIA are experts in property sales in the Mar Menor, Murcia and the Costa Blanca areas of Spain. We listen to our customers, and aim to help and assist you throughout the whole searching and buying process. We will give you a personal dedicated service and will guide you from start to finish, till you find your dream property. With 17 years' experience and a wide knowledge of the properties/resorts and local area, we offer our clients first-hand experience and a wealth of knowledge
Call us Now