English-Speaking Lawyers in Helsinki
Which Lawyers in Helsinki? Customer reviews to help you select from the best, most experienced Lawyers in Helsinki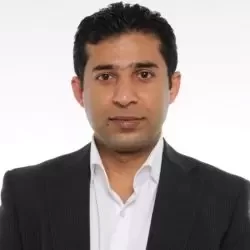 Mir is a passionate and skilled lawyer with a broad understanding of international law, having both legal and management background. During his career, he has provided legal solutions to International and national companies as well as individuals, related to corporate, civil, financial, tax, labour,... [read more]
Mir is a passionate and skilled lawyer with a broad understanding of international law, having both legal and management background. During his career, he has provided legal solutions to International and national companies as well as individuals, related to corporate, civil, financial, tax, labour, immigration and administrative law.
See location of Lawyers on Map
1 Lawyers Offering Services in Helsinki
Established more than
10 years ago
Present in 20
European Countries
Over 30,000 client enquiries
successfully managed
Why choose Advocate Abroad?
Call us Now