English-Speaking Lawyers in Motril
Which Lawyers in Motril? Customer reviews to help you select from the best, most experienced Lawyers in Motril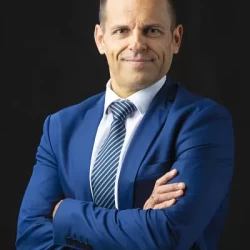 Francisco Jose specialises in assisting foreign clients (expats), with services for both residents and non-residents. Most of our clients come from English-speaking countries, although in recent years, we have seen more and more enquiries from customers in Nordic countries such as Sweden, Norway and... [read more]
Francisco Jose specialises in assisting foreign clients (expats), with services for both residents and non-residents. Most of our clients come from English-speaking countries, although in recent years, we have seen more and more enquiries from customers in Nordic countries such as Sweden, Norway and Denmark. Accordingly, he assists clients in areas such as property conveyancing, immigration and visas as well as Wills & Probate. Francisco Jose speaks English fluently.  
See location of Lawyers on Map
1 Lawyers Offering Services in Motril
Established more than
10 years ago
Present in 20
European Countries
Over 30,000 client enquiries
successfully managed
Why choose Advocate Abroad?
Call us Now