English-Speaking Lawyers in United Kingdom
Which Lawyers in United Kingdom? Customer reviews to help you select from the best, most experienced Lawyers in United Kingdom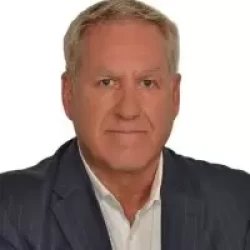 "Mark has been a practising solicitor for over 30 years and is registered and regulated by the Solicitors Regulation Authority. He specialises in managing probate and divorce matters with an English law element, on behalf of UK expats. "
See location of Lawyers on Map
1 Lawyers Offering Services in United Kingdom
Established more than
10 years ago
Present in 20
European Countries
Over 30,000 client enquiries
successfully managed
Why choose Advocate Abroad?
Call us Now