English-Speaking Estate Agent in Spain
Which Estate Agent in Spain? Customer reviews to help you select from the best, most experienced Estate Agent in Spain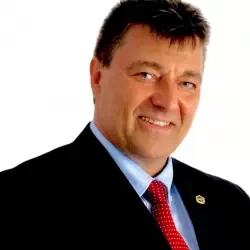 Dirk is the Owner and Founder DB Realestate - Professional API Spain Nº apispa_00048 at ANAI (National Association of Real Estate Agents) - AIPP Member nº 20187 at Association of International Property Professionals - AIPO Supporter at Alliance of International Property Owners - Realtor SIRA Span... [read more]
Dirk is the Owner and Founder DB Realestate - Professional API Spain Nº apispa_00048 at ANAI (National Association of Real Estate Agents) - AIPP Member nº 20187 at Association of International Property Professionals - AIPO Supporter at Alliance of International Property Owners - Realtor SIRA Spanish International Realty Alliance - Title Specialisation in Real Estate Agent at Universidad Europea Miguel de Cervantes - UEMC - Valladolid - Master in Real Estate Commercial Operations at Educa Business School - Granada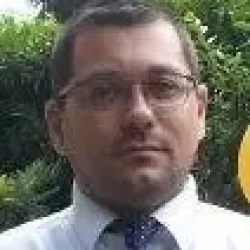 "Luca has been working as an estate agent in Las Palmas for several years and during that time has assisted many English-speakers to find their ideal home in Gran Canaria - whether that be a rental or a property for sale. He speaks English, Spanish and Italian."
See location of Estate Agent on Map
2 Estate Agent Offering Services in Spain
Established more than
10 years ago
Present in 20
European Countries
Over 30,000 client enquiries
successfully managed
Why choose Advocate Abroad?
Call us Now