English-Speaking Lawyers in Vilniaus Apskritis
Which Lawyers in Vilniaus Apskritis? Customer reviews to help you select from the best, most experienced Lawyers in Vilniaus Apskritis
Sarunas, Lawyer in Vilnius...
Saraunas specialises in providing business law advice & litigation, debt collection / bankruptcy / restructuring law as well as alternative dispute resolution.
Fast response, super polite, I got just the info I needed and Sarunas explained in a good way and really knows his facts.
Elin Stensdotter
17 Aug 2022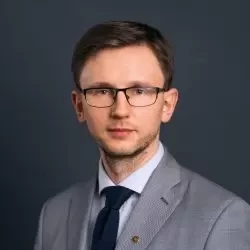 Speaks languages
Established more than
10 years ago
Present in 20
European Countries
Over 30,000 client enquiries
successfully managed
Find Professionals by the Service You Require
Why choose Advocate Abroad?