How clients rate our Professionals in Turkey...
Advocate Abroad seeks client feedback to ensure continued high-quality service provision.
Cansu helped me with a supplier issue in Izmir. She communicated directly with the supplier and explained to me my various options, both legal and otherwise. She is professional and advised me on the appropriate course of action to take.
Siobhan Dunphy
28 Nov 2023
Litigation & General Claims
Our Litigation & General Claims Services in Turkey
All Litigation & General Claims Articles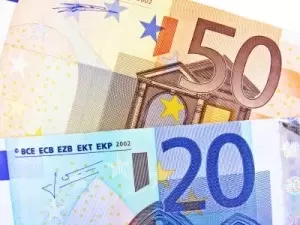 Debt Collection in Turkey
Under the law relating to Turkish Debt Collection, a creditor is granted the right to collect its receivable in two ways:Debt Enforcement via Administrative ProcedureOnce the relevant administrative body has received the details of the claim, it submits an order for payment to the debtor. If the debtor objects to the order for p... Read More