English-Speaking Lawyers in Blato
Which Lawyers in Blato? Customer reviews to help you select from the best, most experienced Lawyers in Blato
Maja, Lawyer in Blato...
Maja is an attorney at law specialised in litigation cases and insurance, particularly in marine insurance and reinsurance, and shipping disputes/marine casualties.
Maja was very professional with a personal touch in corresponding with us. Maja replied in a timely fashion regardless of the time difference.
Suzana Mook
15 Feb 2023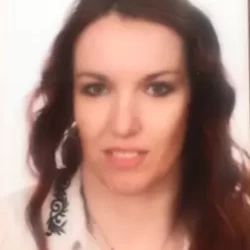 11 completed cases
Speaks languages
Established more than
10 years ago
Present in 20
European Countries
Over 30,000 client enquiries
successfully managed
Why choose Advocate Abroad?