English-Speaking Lawyers in Normandy
Which Lawyers in Normandy? Customer reviews to help you select from the best, most experienced Lawyers in Normandy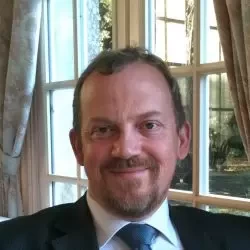 With more than 30 years of experience, in business, industry and in law firms, in operational and management functions (management, legal, finance, hu... [read more]
With more than 30 years of experience, in business, industry and in law firms, in operational and management functions (management, legal, finance, human resources), in France and internationally; Thibault can support client projects in all their legal and human resource aspects. He holds a Masters in International Law, Executive MBA (HEC Paris) and a graduate of the Aix-en-Provence IEP. He is also a certified business coach, trained in mediation (CMAP Paris) and CSPO certified agile SCRUM method.
---
Customer Reviews
Stephen BricolMan
Jun, 27 2022
Lori
Dec, 14 2022
He was knowledgeable, responsive, a great communicator, and competent. A pleasure to work with.
See location of Lawyers on Map
1 Lawyers Offering Services in Normandy
Established more than
10 years ago
Present in 20
European Countries
Over 30,000 client enquiries
successfully managed
Why choose Advocate Abroad?
Call us Now