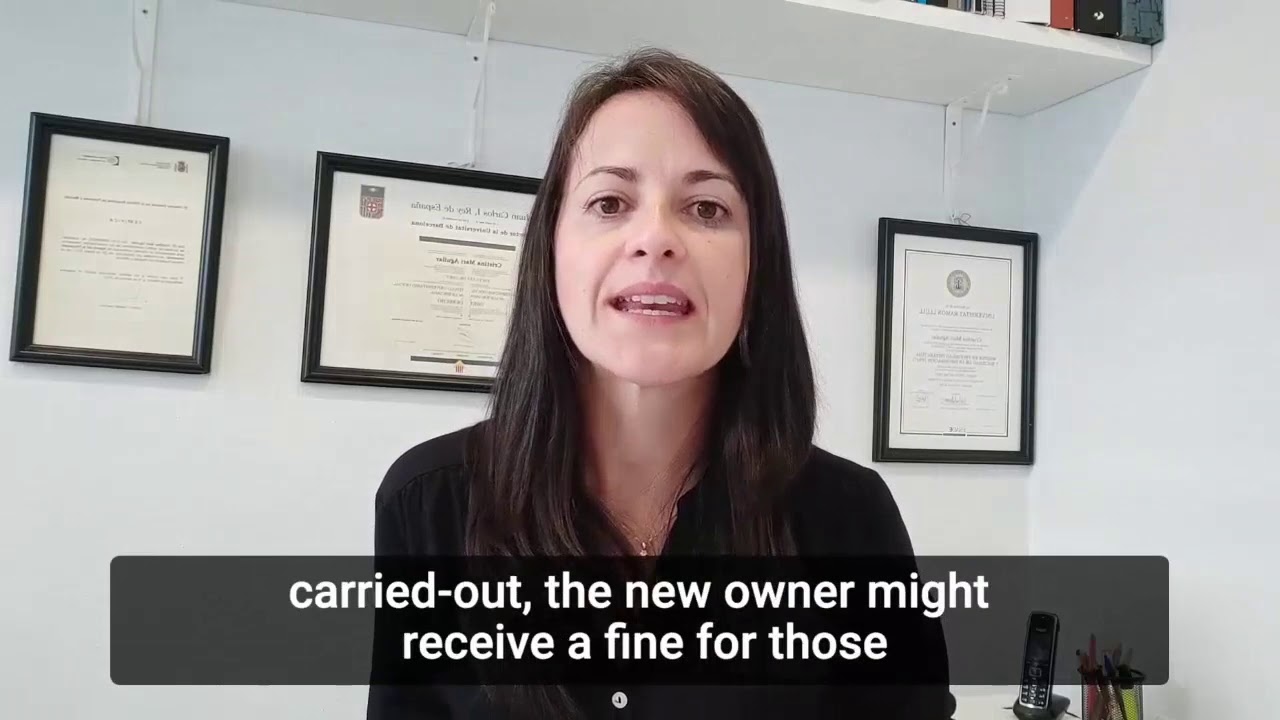 People tend to have a variety of reasons for buying a house in Spain, though it is fair to say that many who are buying a house in Ibiza do so both as a business – by renting it out during the holiday season to earn some money – and as a holiday home to enjoy during the off-peak season in this sunny and warm island. If you find a house in Ibiza that you are interested in purchasing, an important first step – and one certainly to take before making any payment – is to check the a house's legal situation. This is critical because there are many properties in Ibiza that have been built illegally or that have been extended illegally at some point. Depending on the works carried-out and when they were carried-out, the new owner can receive a fine for those constructions and may even be issued with a demolition order. Alternatively, there are houses in Ibiza that, while they were built illegally, will not give rise to a fine. Nonetheless, the new owners will not be permitted to refurbish the house ('fuera de ordenacion'). With its complex topography and more than precious landscapes, buying a House in Ibiza can turn into a financial nightmare: this has happened to quite a few people. It is also important to note that, to be able to rent your property to tourists, you will need to get a special permit (tourist license) which can only be issued if the property is legal.
It goes without saying that, should you find yourself in any of the above situations, your dream home in Ibiza could turn into a financial disaster. Obviously, it is therefore critical that you have an independent expert evaluate the legal position of any house in Ibiza that you are considering purchasing.
Such an expert will advise you on whether the type of building or extension in question may be successfully legalised or not. This will depend – among other things – on the exact location of the house, the size of the construction, build date, whether there are any disciplinary proceedings currently outstanding, from the local authorities, relating to the a house – or not. We recommend reading through the buying property in Spain comprehensive legal guide, you may save lots of money and time.