English-Speaking Lawyers in Milan
Which Lawyers in Milan? Customer reviews to help you select from the best, most experienced Lawyers in Milan
Federico, Lawyer in Milan...
Federico is an experienced Italian lawyer with offices in Genoa, Chiavari and Milan. Together with his colleagues he specialises in a number of areas of civil law, in particular Property law; Immigration; Wills & Probate; Contract law; Family Law and Debt Recovery matters.
This is a complicated case around my husband Terry Moffat. Now, for the first time, we have finally found an excellent Avvocato in Federico, so Advocate Abroad came to our rescue.
Jacqueline Sidney
31 Jan 2023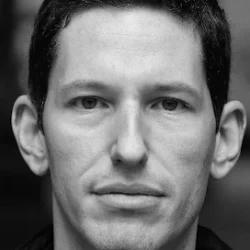 Speaks languages
Established more than
10 years ago
Present in 20
European Countries
Over 30,000 client enquiries
successfully managed
Why choose Advocate Abroad?