Article Published: 17 Jan, 2020, Updated: 14 Dec, 2021 under
Criminal Law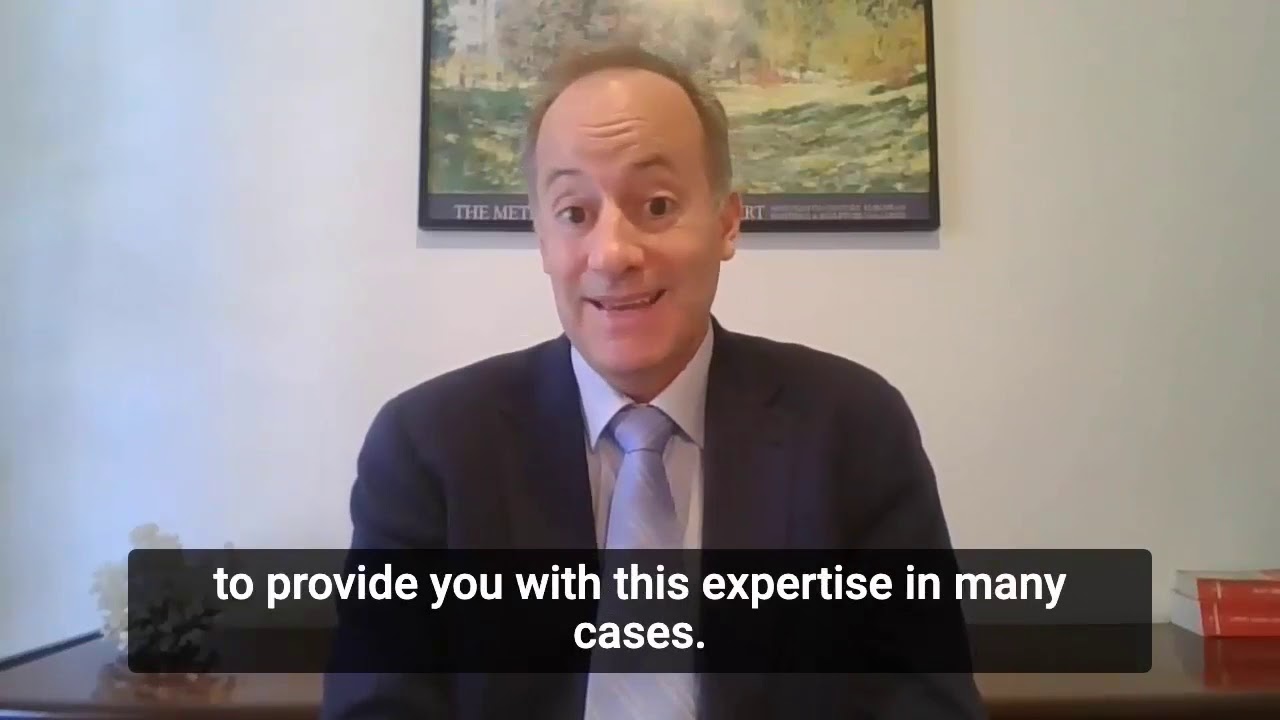 It is possible to be arrested in Spain, not because of local problems with the Spanish justice system but due to requests from other countries. It is for example quite common for British nationals who have left the UK because of problems with the law to be arrested in Spain at the request of the British authorities.
Additionally, citizens from other countries around the world are detained in Spain because of things that happened abroad and at the petition of countries as diverse as the US, China, Turkey or Guatemala or any other country.
Location & Time Frame
In such cases a so called extradition procedure starts. In Spain there is only one Court, the Audiencia Nacional – based in Madrid – that deals with extradition matters. Normally, upon arrest, the person is sent to a prison in the Madrid area, whereupon they will be asked if they agree or not to be sent to the country that requests their presence before a local Court. If they refuse, an extradition process begins, and will last from only a couple of weeks to many months or even a year or longer.
EU & Non-EU Procedures
There are two basic extradition procedures in Spain:
the so-called fast track European system based on the "European Arrest Warrant" procedure which consists basically in a very fast court procedure that ends almost always with the detained individual being sent to the EU country that made the request. This procedure is only for countries of the EU area and is based on EU cooperation.In these cases, being able to coordinate with the family and the authorities of the EU country who has issued the arrest order is an absolute plus and of enormous importance since sometimes the same criminal sanction does not exist in Spanish legislation, the affected person may have a trial in Spain regarding the matter, they could be resident in Spain or there may be other reasons which would render the arrest warrant 'not applicable'.
Much more dramatic on the other hand are extradition requests to non-EU countries. Those cases are handled in the Audiencia Nacional as well, but the procedure is much slower. Sometimes these cases are really a matter of life and death for the individual who has been detained since spending a couple of years in a prison in Honduras, China, Russia or any non-European country is a real nightmare and conditions in those places are usually terrible.In those cases we have seen quite often that the Spanish authorities refuse to grant extradition when the country asking for the extradition is a not democratic state, human rights are not respected or if the case in the country of origin has not respected international human rights standards.
Successfully Fighting Extradition
In those cases we have noticed in our 20 years of experience that our clients have only real chances to avoid this extradition if they are adequately assisted and their case is vigorously fought for.
Normally to avoid an extradition to a non-EU country you will need a lawyer able to communicate in English with the authorities of the country requesting your presence, be able to coordinate your defence with a lawyer from the country that asks for your presence and try to find loopholes in the case against you.
Only with a lawyer experienced enough in such matters will have a real chance. Unfortunately, regular criminal lawyers with no practical experience in extradition cases will definitely not have the experience required.