While most northern-Europeans buying property in Spain are more likely to focus on the sunnier, hotter parts of the country, some consider the extremes of heat, found in the South and East of Spain too much.
Galicia is located in the north of the country and is well-known in Spain for its gastronomy, astonishing landscapes, beautiful beaches and its valued architecture. It tends to have good, reasonably long summers (by northern European standards), cooler winters and, overall, more rain than other parts of Spain.
Because of these features, lots of clients contact us showing interest in a house or plot located in the area. In practice, we usually find out that most of the properties lack relevant documentation, giving quite a lot of uncertainty to a prospective buyer.
Common situations that can arise when buying a property in Galicia - and which you need to extremely careful about - relate to the property title. In particular, when buying a house that forms part of an inheritance. In such cases we should verify the appointed heirs have successfully obtained ownership and are legally capable of transferring the property to a third party - such as you.
The buyer. We often discover that properties our clients are interested in buying have no current proprietor and still belong to a deceased person. Another difficulty you will often have to face when buying a property in Galicia relates to urban planning regulations.
In Galicia, we have our own regional regulations and this requires careful review - especially in rural areas.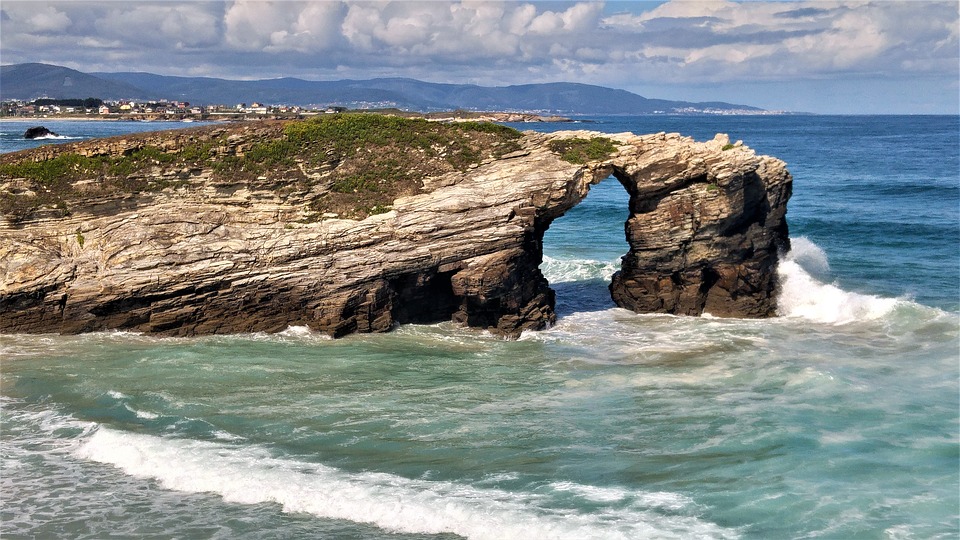 In Galicia it is easy to come across well-preserved lands where construction is either prohibited or limited. Accordingly, you should make sure to check any local planning restrictions if you are wanting to build upon a plot of land or make some refurbishment works on an old building.
We have personally had the opportunity to deal with quite a lot of properties that lack registration. That can be seen as a burden for a client interested in a particular property.
As professionals, we are aware of how this may be fixed by checking the legal status of the property that enables the seller to be assured that they can put in an offer on a house. We can then take the required legal steps to overcome a deficient registration and arrange for the first registration of the property once the conveyance is accomplished.