While many countries have similar protections in place for legal conveyancing matters, the apparently minor pitfalls of buying property in Spain can really cause the most awful damage to an individual's finances with ongoing costs that can last for years.
And so, to help avoid such a catastrophic outcome, below we highlight specific pitfalls that lie in wait for anyone who needs to understand the buying process in Spain.
Below we reveal the top 10 most common pitfalls, and perhaps the most expensive, when making this considerable investment in Spanish property.
Before we begin with our list of top 10 errors, one of our local lawyers Juan-Ignacio discusses a number of issues that property investors should be careful about:
1. Registry issues
The first of our 10 most common pitfalls of buying property in Spain arises where the house you are interested in is not currently registered in the Land Registry. It is not uncommon for a property in Spain to be advertised in the real estate market as for sale in this condition. If so, it is vital to find out if the it is capable of being so registered before you even considering buying it.
Many houses in Spain have never been officially registered due to being built in an area zoned as a natural park or too close to the beach, on green-belt, or maybe it is just an old property that was never registered.
Some are capable of being 'legalised' others are not - rendering your investment worthless. Your lawyer should of course verify this for you in advance of signing any reservation documents by checking the urban planning records.
A less well known urban registry issue relates to the Catastro register. The details of all houses in Spain must also appear in a second register called the 'Catastro', which is a register managed by the Tax Agency and its contents are used to calculate rates bills, inheritance taxes, property taxes in Spain etc.
If the details on both registers do not coincide, problems can arise, and the registration of a new owner can be blocked. Typically issues arise due to discrepancies in the size of the property on the two registers and if substantial, will need to be fixed before your title can be registered. Such a discrepancy may also lead to overpayment of property tax.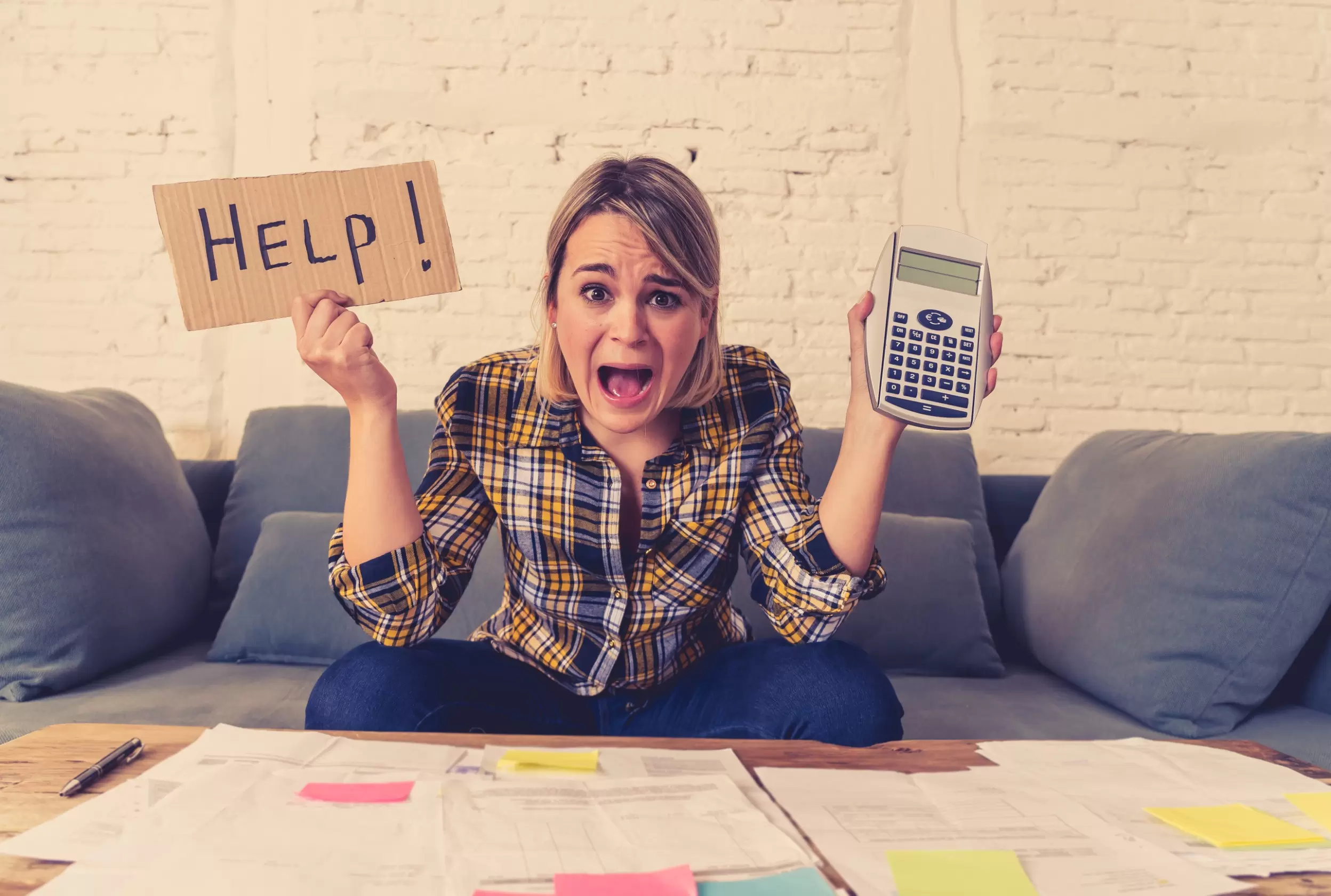 2. Unexpected costs
Another of the pitfalls when making a property search in Spain is to underestimate the costs involved. A property purchase in Spain follows a rather more pre-determined process than in Anglo-Saxon jurisdictions.
There are more taxes in the purchasing process in Spain, as well as officials who must be paid and processes that give rise to additional costs.
Whether it is the eye-watering levels of property tax in Spain (up to 13% in some areas of Spain), mortgage fees, notary fees, legal fees...you get the idea. The list is considerable.
In addition to these 'standard' costs involved in the purchase process, there are also, what may be described as 'hidden costs'.
For example, while some may be aware that many properties purchased in Spain are located in urbanisations of many similar properties with communal facilities such as pools, lifts and gardens, fewer may know that the owners of such properties have financial obligations towards the upkeep of communal areas.
Any accrued debts are attached to the property and the new owner may find themselves obliged to pay-off any debts the previous owner had accrued with the Community of Owners.
In addition, if the Community of Owners has held meetings to agree to make a substantial investment to upgrade the facilities in the urbanisation (such as new lifts or building repairs and painting work), such costs are divided equally among owners according to their share of the urbanisation, and so, as a new owner you might well be facing a hefty bill soon after taking ownership.
Your lawyer should obtain and review the appropriate documentation from the Community of Owners to make sure no such debts or future liabilities exist or that at least you are aware of them and can negotiate a lower purchase price, as required.
Likewise, it is strongly recommended to open a Spanish bank account, into which you can deposit the purchase monies, ahead of (preferably) transferring to the Notary's escrow account.
If you open a bank account in Spain will help you to avoid costly last minute delays, just when you last need them. However, be prepared for extra costs involved in having a bank account in Spain, such as fees when withdrawing money from an ATM that does not belong to your bank.
3. Problems with title
Quite commonly properties in Spain are sold by those who have received the property as part of an inheritance – typically the children of the deceased.
If the property you are purchasing is the subject of an inheritance that is not yet fully completed, your lawyer will need to check that those who are selling the property are legally entitled to do so, and that there is not another beneficiary whose permission is legally required before the property may be sold and registered in the name of the new owner.
Failure to check this could result in expensive litigation to get the vendors to return any money already handed over, assuming they are still in Spain.
In other cases the property could be the subject of a life interest (in some inheritances this is what the spouse of the deceased receives), there may be a judicial claim on the property for the repayment of debts or title transfer could be the subject of restrictions due to the property being an Officially Protected Property with maximum resale potential.
Finally, there may be tenants in the property who have a prior right under Spanish law to first refusal when owners are selling Spanish property. They would also potentially have a right to remain in the property for between 3 – 5 years, though you would be entitled to any rental income legally agreed.
As you can see, there are several issues that can arise with regard to the title of a property and an experienced conveyancing lawyer is needed to ensure that it is safe to proceed with the purchase.
Note as well that such complications in the Spanish property buying process can increase legal fees as more work is required by the lawyer to ensure a safe conveyance.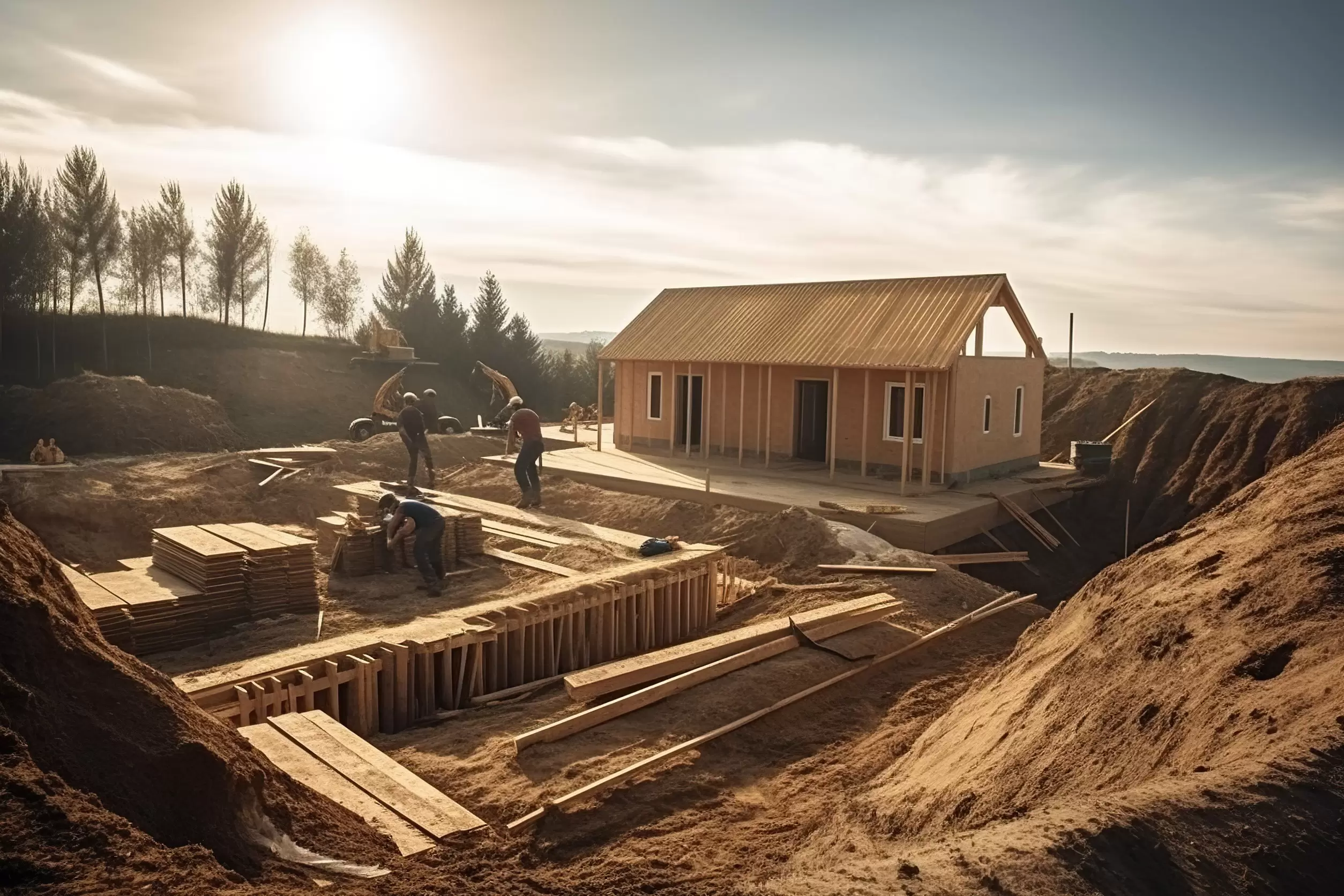 4. License issues
Building permits are required in order to build a legally valid property in Spain. While these licences vary in type and nature, it can be simply stated that before proceeding with any purchase, your lawyer will check to ensure that the property was built in compliance with the legal regulations in force in that region of Spain.
In the past, entire Urbanisations have been built with questionable legal status, leading to resale problems and loss on investments. This can be a complex area of planning law, and your lawyer – potentially working with a local architect - will review the appropriate urban planning records so as to provide you with expert advice on when it is safe to proceed, and when it is not.
Also note that it is quite common in Spain for previous owners to have added extensions to their properties and even swimming pools without obtaining the requisite planning permission. This will not appear in the land registry certificate and the legitimacy of such constructions will require checking with the Town Hall Technical Office.
You should be especially careful if buying rural property in Spain.
5. Contractual issues
Another of the common pitfalls when making a property purchase is for the buyers to assume that the buying process in Spain will be the same as in the UK. It often is not – sometimes it varies slightly, but other time it us completely different.
So, a common error purchasers make is to agree to pay the costs of a notary, when the purchaser is only truly liable to pay to get a copy of the deeds. Given that notary costs may exceed €1000, it can be an expensive assumption!
As a purchaser, you are only liable to pay the rates bill for the proportion of the year that you own the property – clauses are often drafted in the purchase deed to foist this charge on to the purchaser – beware of this tactic.
A lawyer representing you will ensure that the vendors produces a valid Energy Certificate, which is an obligatory part of the property buying process in Spain. Exceptions to including an energy certificate include the purchaser making declarations in the deed of purchase that they will make substantial refurbishments to the property – again it will be wise to have a local lawyer available to advise on this in case the vendors try to slip this clause in.
A typical way that a lawyer would protect you would be to insist on a pre-purchase contract (known as 'arras') which will stipulate that the vendor will lose double the amount of any deposit should they fail to proceed with the purchase – this can prevent gazzumping and the consequent loss of money invested in expensive and time-consuming pre-purchase activity making perhaps several visits to Spain.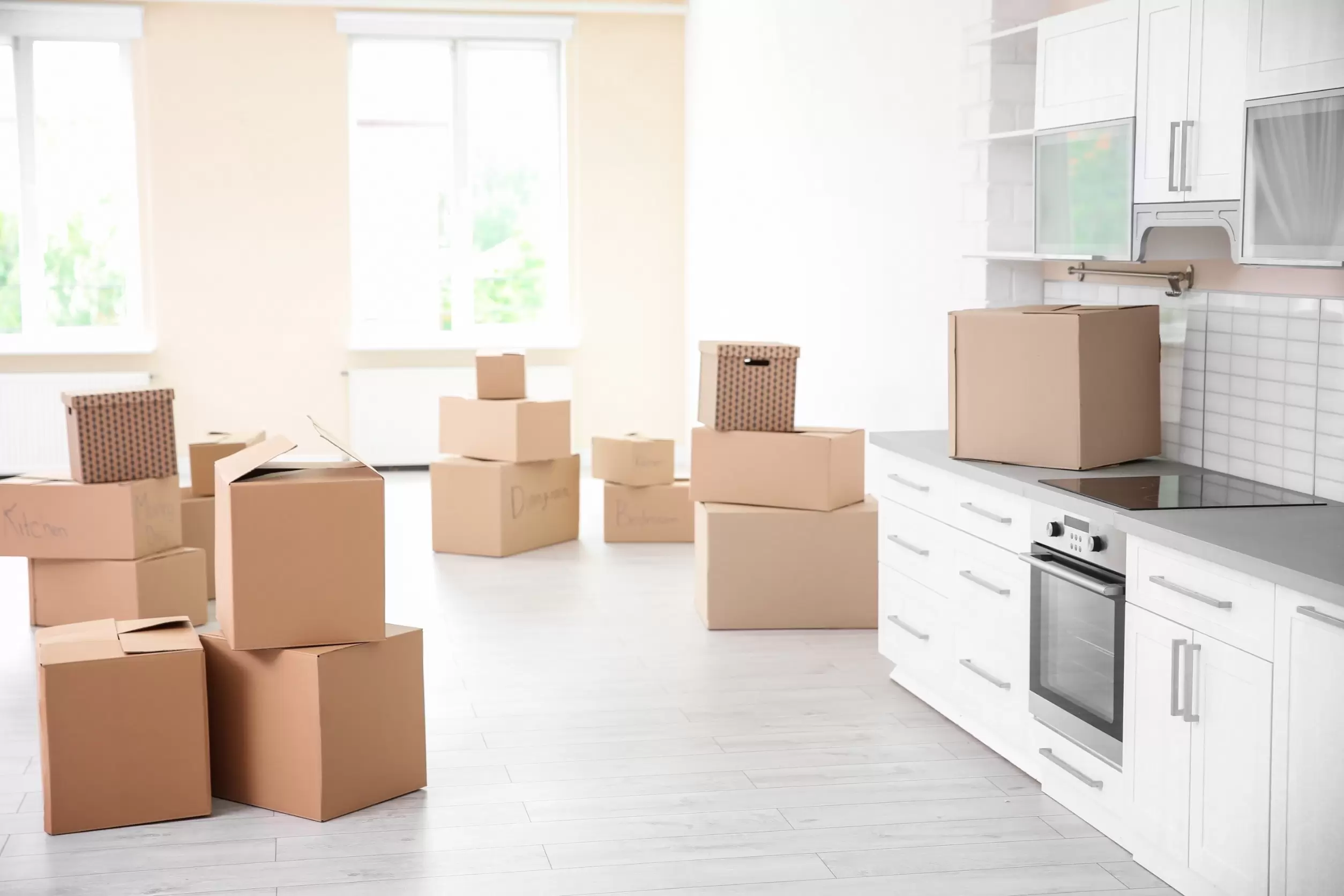 6. Items included in the purchase that are missing
Many foreign buyers, when searching for a home in Spain, decide to purchase the property including the contents, such as furniture and even boats or jet-skis and similar items.
If you are buying property in Spain with furniture contained in the property, then it is incumbent upon you or your legal representatives to carry-out an inventory of the items to be included in the sale, and to reference the inventory in the appropriate contract for sale.
This will avoid later disputes that can often arise when all of the furniture expected to have been included in the purchase is not retained in the property.
7. Tourist rental licenses
If buying property in Spain to generate an income from 'tourist rentals' you should ensure that a lawyer first checks any local restrictions in place – at the urbanisation level and also at the regional level. Often it will be necessary to arrange a tourism license and these may be virtually impossible to obtain in the area that you buy property in Spain.
Some parts of Spain - often those that are considered among the best places to buy in Spain - have in a way become a victim of their own success. Due to high demand for real estate in those areas, local authorities have been clamping down on a perceived menace of over-touristification. Consequently, some of these regional governments have imposed moratoria on the issuing of new tourist licences. Examples include Barcelona and Mallorca.
There may be other urban restrictions in place in the area that you are buying as a result of local policy, for example, some apartment buildings may only be used for tourism purposes and not for long term living, in order to generate tourism in the area.
If the plan is to operate a B&B (a common activity in Spain among expats) then you will have to obtain a report from an architect that the property may be used for this purpose. Your lawyer will need to apply for an appropriate license and then make presentations to the local Town Hall.
This is a process that can take time and you may need to invest in refurbishment of the property to make the appropriate Health & Safety adaptations in order to comply with the regulations.
Obviously, these are all considerations that should be made before agreeing to make an offer on the property - given the difficulty (impossibility) of obtaining a tourist rental licence for a residential property in some parts of Spain now. Any properties that do have a tourist rental licence in such areas of Spain can be considerably more expensive as a result.
8. Construction errors
A survey is vital before buying property in Spain.
While you may think that a property must be fine if in a large building then consider the problems caused by aluminosis.
In several Spanish cities and large towns, constructors in the 60's used a special process of adding aluminium to concrete to make it set faster and save money. Years later however, it was discovered that this process caused 'aluminosis'- especially in areas of high humidity – making the structure more porous and unstable as well as health issues.
This type of local issue will be known to local lawyers and surveyors and may well explain why a property seems to be a bargain. You should make sure the local experts advise you before proceeding – especially if it looks too good to be true! For more information, see: buying property in Barcelona.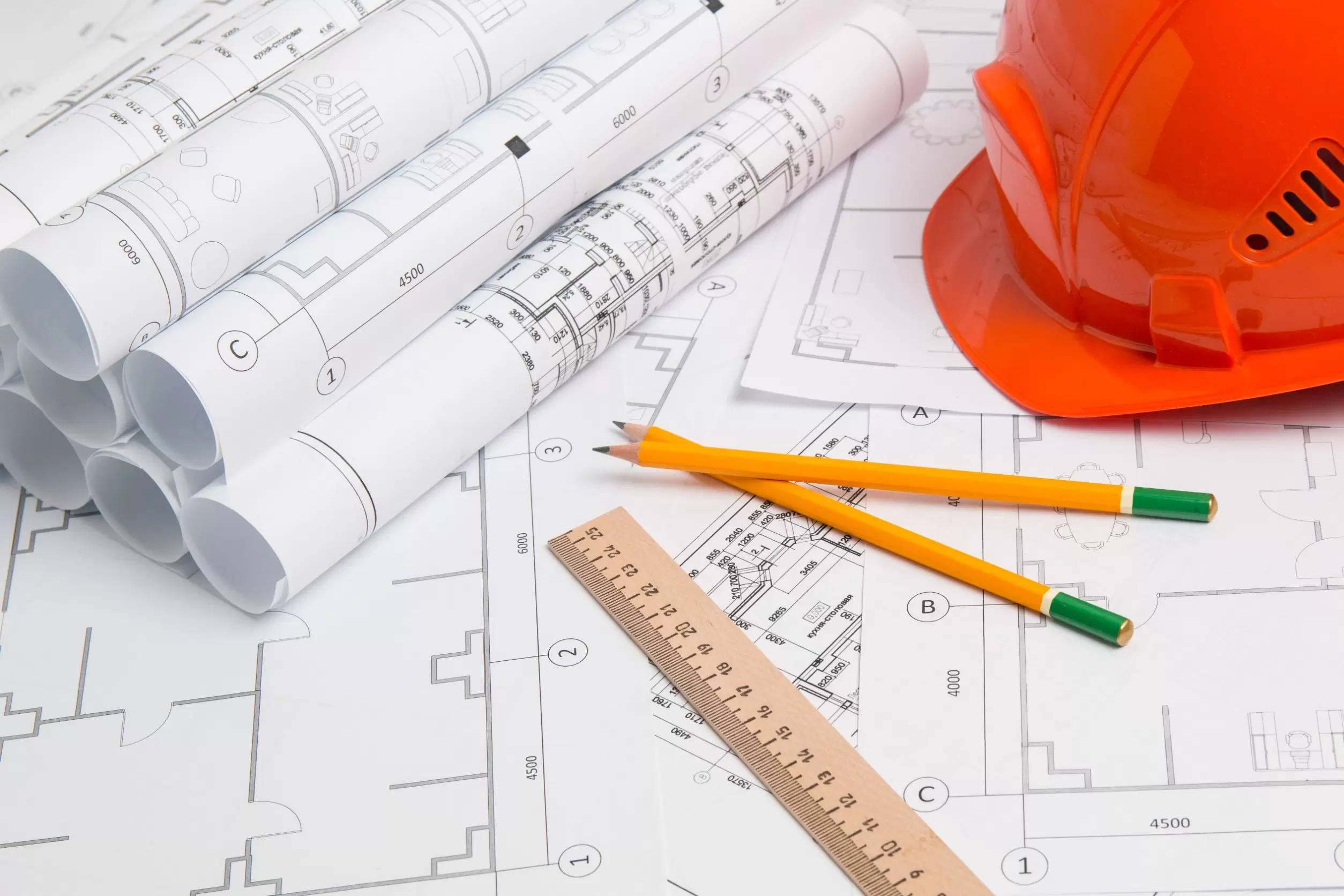 9. Off-plan purchases
Huge problems have been caused by constructors unable to finish the construction of apartments. Unfortunately many individuals and families buying property in Spain ended up paying a mortgage for a home they could not enjoy. So much so that legislation has been introduced by the Spanish Parliament to increase protection for purchasers.
When buying property in Spain that is off-plan, it is vital to ensure that the constructor has the appropriate bank guarantees to protect the deposits provided by the purchasers.
If there is any suggestion that this is not the case then the best advice is to walk away. If you proceed in such circumstances and things to go pear-shaped, you may be lucky to be left with an option to pursue the bank for your deposit, but it will likely take several years to recover.
The same advice applies to situations where you are not buying property in Spain, but rather buying land on which you intend to build a property.
10. Tricks to get you to pay estate agent commission
While ordinarily it is the role of the seller to pay the estate agent's fees for marketing the property, and even though this is paid from the purchase monies handed-over by the buyer, be alert to terms of a contract that make it the obligation of the buyer to pay their fees.
This will normally be in addition to the purchase price of the property (and the government taxes and other expenses that the buyer must meet).
A legal representative will highlight any such clauses that are found in any of the contracts relating to the purchase so that this can be negotiated and potentially removed ahead of signing by the purchaser. See: buying property in Mallorca.
In conclusion, as you can see, navigating Spanish bureaucracy when buying a property in Spain is not for the faint-hearted. It is strongly recommended to have a Spanish solicitor assist you with a conveyance. In addition, getting help from an experienced local English-speaking lawyer could help to avoid adding significantly to the costs of buying property in Spain.