Mallorca, also known as Majorca, is the largest of the Balearic Islands in Spain, situated in the Mediterranean Sea.
With its mild climate, breathtaking landscapes, and relaxed lifestyle, Mallorca has become a top destination for both tourists and expats alike, and is considered by many as one of the best places to buy in Spain. In recent years, the island has also emerged as a prime location for property investment, thanks to its thriving real estate market and favourable laws.
The reasons for buying property in Spain can vary from person to person, and buying property in Mallorca is no different.
That said, with a plethora of luxury villas, and indeed luxury apartments to choose from, Mallorca has established a reputation for attracting high-net worth individuals and families. Indeed, it is not uncommon to hear of people who buy property in Mallorca and then commute to work in the UK!
(Note, that great care should be taken if you plan to commute from Mallorca, since, while non-residents are not subject to local income tax, and even Wealth Tax, you could easily be considered tax resident in such circumstances).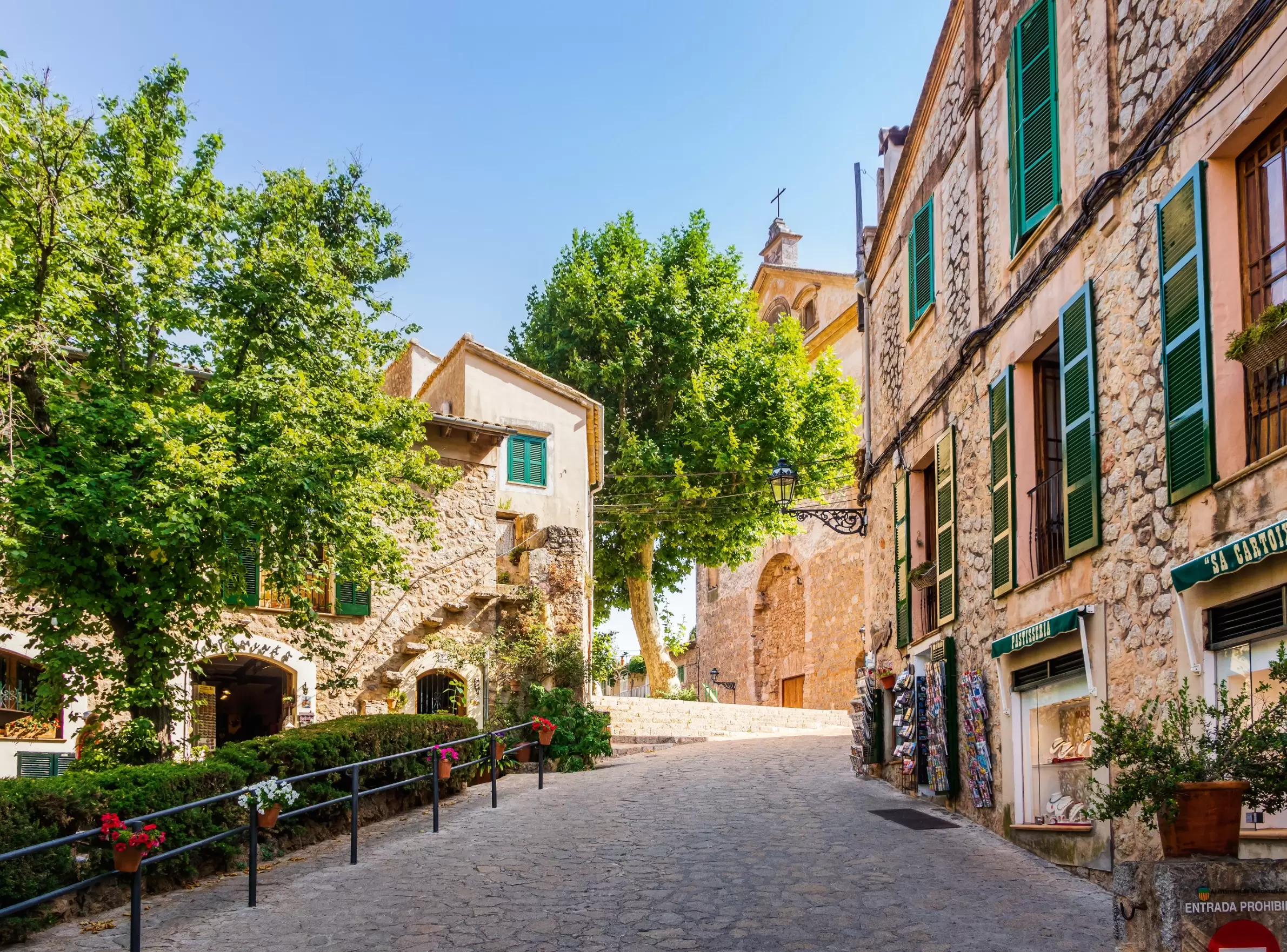 1. Safety first when investing in mallorca
Much care must be taken in general with any property purchase in Mallorca, as it is potentially a complex process that requires careful planning and research.
For a start, the property buying process is somewhat different to what you may be used to you in your country of origin, and failure to appreciate this is just one of the many pitfalls of buying property in Spain that can catch-out the unwary.
2. Can foreigners buy property in mallorca?
Late in 2022, the regional government in the Balearic Islands - including Mallorca, Ibiza and Formentera - initiated a study to consider the prohibition from making a property purchase in the area, anyone who has not been a resident there for at least 5 years. However, such a prohibition is unlikely to survive legal scrutiny within the context of a fundamental pillar of the EU being free movement of people. As of April 2023, no such ban has been implemented.
So, assuming you have found a property you like, and you've made an offer on it, what steps do you need to take to ensure that you buy property in compliance with Spanish law?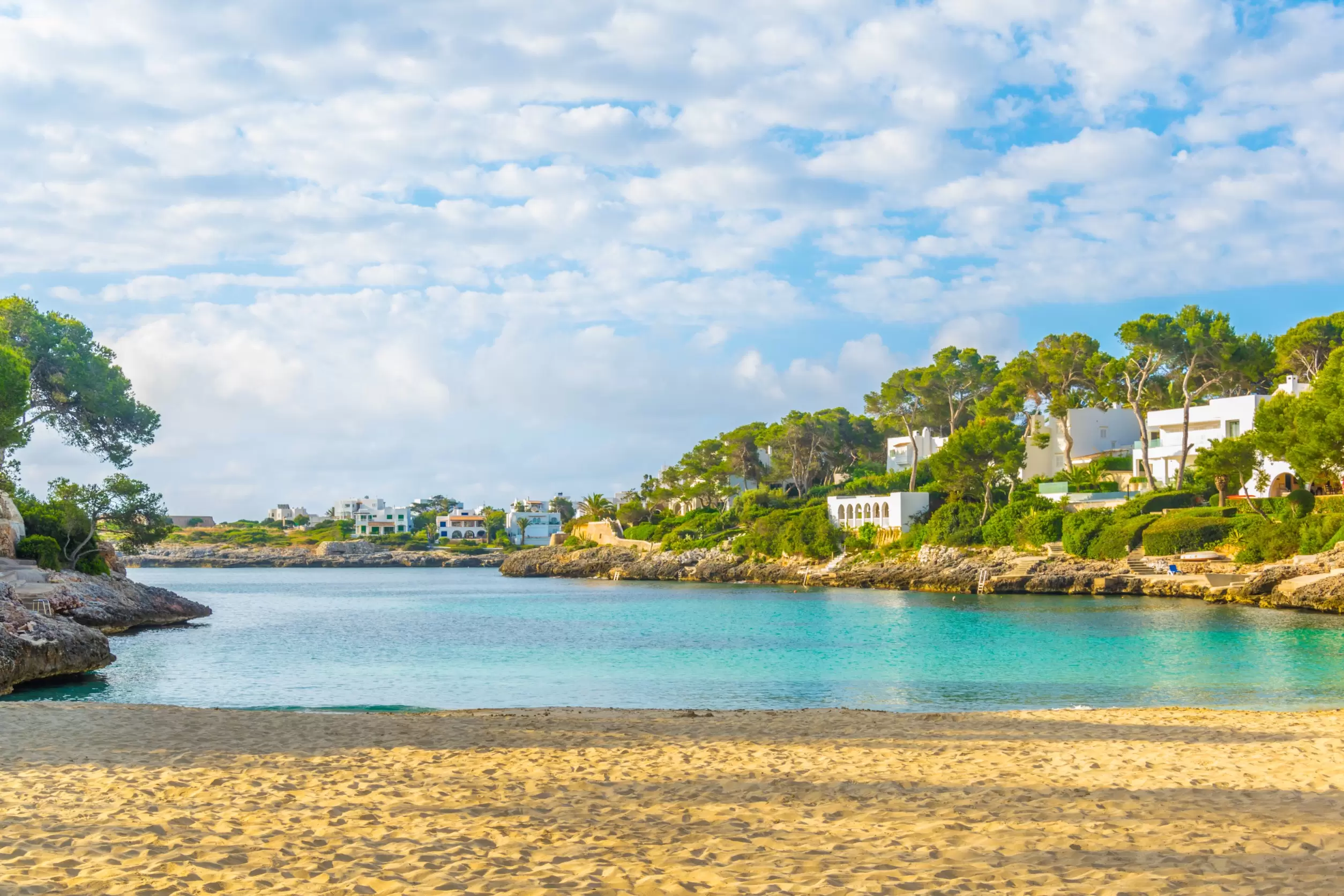 3. The buying process in mallorca
Once your offer is accepted by the seller, you need to sign a private purchase contract with all the purchase conditions. A deposit is typically required to take the property off the market. If you have hired a lawyer, he/she will be able to carry out the due diligence prior to signing the purchase contract.
Once the private contract is signed, the next step is to arrange an appointment with a Public notary to sign the purchase deeds, then you pay the balance of the purchase monies and property possession is then transferred to the purchaser.
4. What documents do i need when buying a property in mallorca?
To be able to buy a property in Spain, a tax identification number, or Spanish NIE number, is required. It is also advisable to set up a bank account in Mallorca, where you can transfer the purchase monies to before the signing of the public deeds of purchase.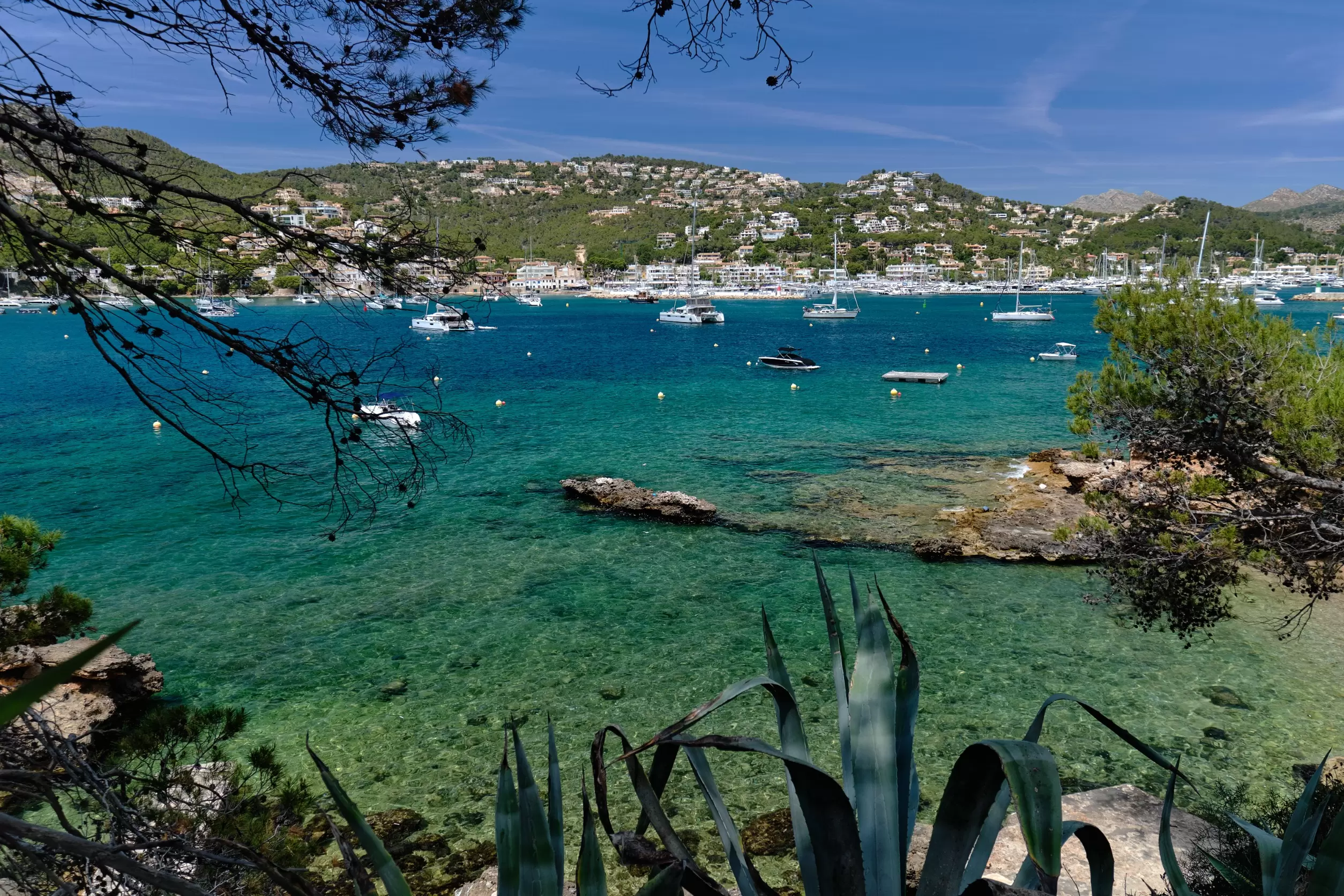 5. How much deposit do i need to buy a house in mallorca?
Typically, the buyer pays a deposit of 10% of the property value to the seller, at the time the pre-purchase or 'arras' contract is signed. The 'arras' is effectively a 'contract-to-contract' and it stipulates how much will be paid for the property and the date that the purchase must take place by.
Care should be taken and advice sought before signing this contract. For example, a deposit paid under an 'arras' contract should not be confused with a request from a real estate agency to pay a reservation fee.
In fact, this fee is usually held by the agency in lieu of payment by the seller of the agency's fee, and guarantees the buyer precisely nothing in terms of withdrawing the property from the market.
6. Can i rent out my holiday home in mallorca to tourists?
As a result of Decree Law 03/2022, passed by the Balearics Parliament, a moratorium has been declared to prevent any further touristic licences being issued, including to Mallorca properties, for the next four years. This means that, unless the property you are buying already has had a touristic license issued, you will not be able to offer the property for holiday rentals.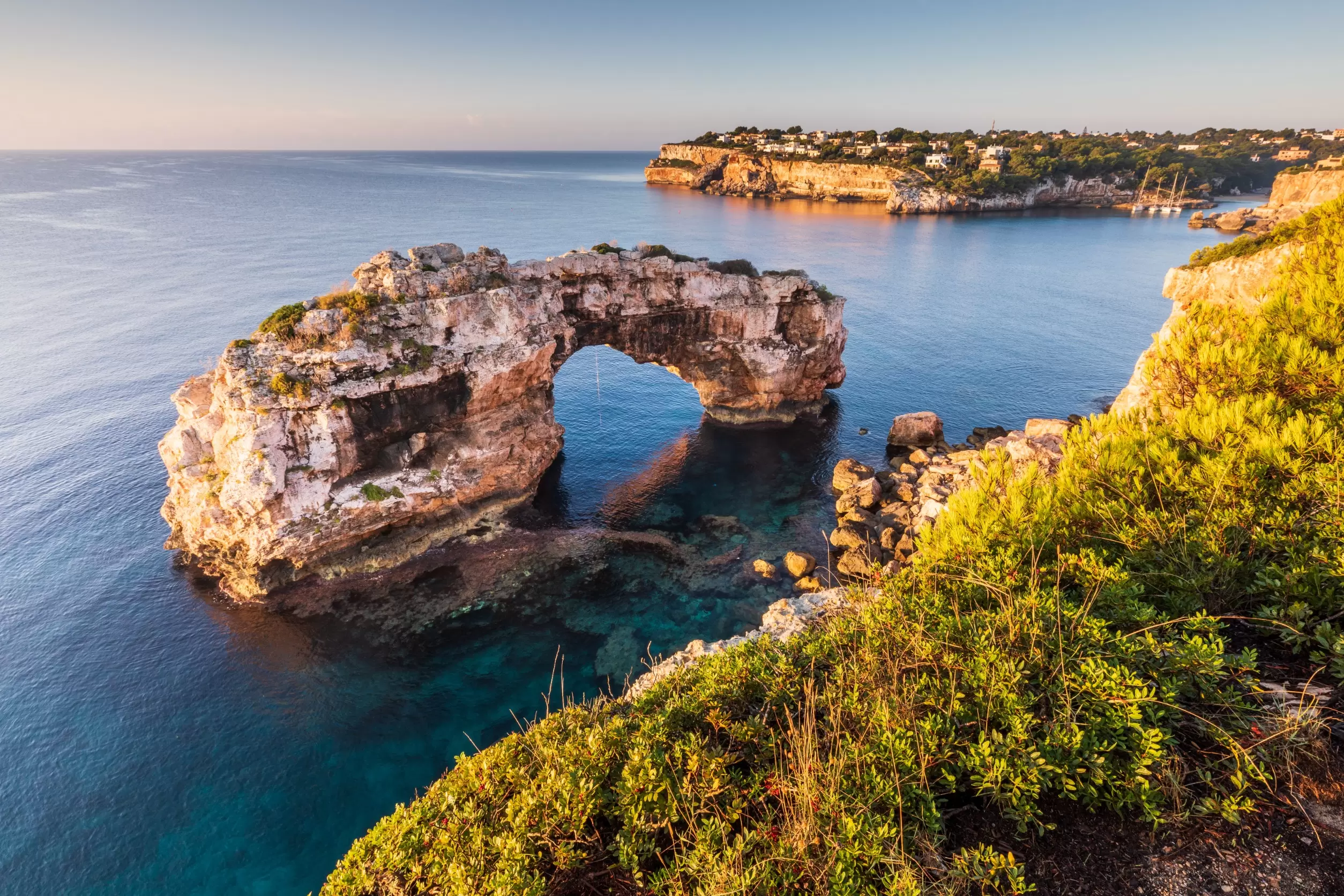 7. If i sign a private purchase contract and change my mind, can i get the deposit back?
Should you decide not to go ahead with the purchase after signing the private purchase contract or option contract, please note you will lose the deposit. Likewise, if it is the seller who withdraws from the contract, they need to refund double the deposit received from the purchaser.
8. Can i appoint a legal representative to sign the deposit contract or the purchase deeds?
Yes, you can. You may appoint a lawyer or legal representative who can have all the relevant documents signed by you, with your presence on the island not being required. A Power of Attorney is mandatory in these cases.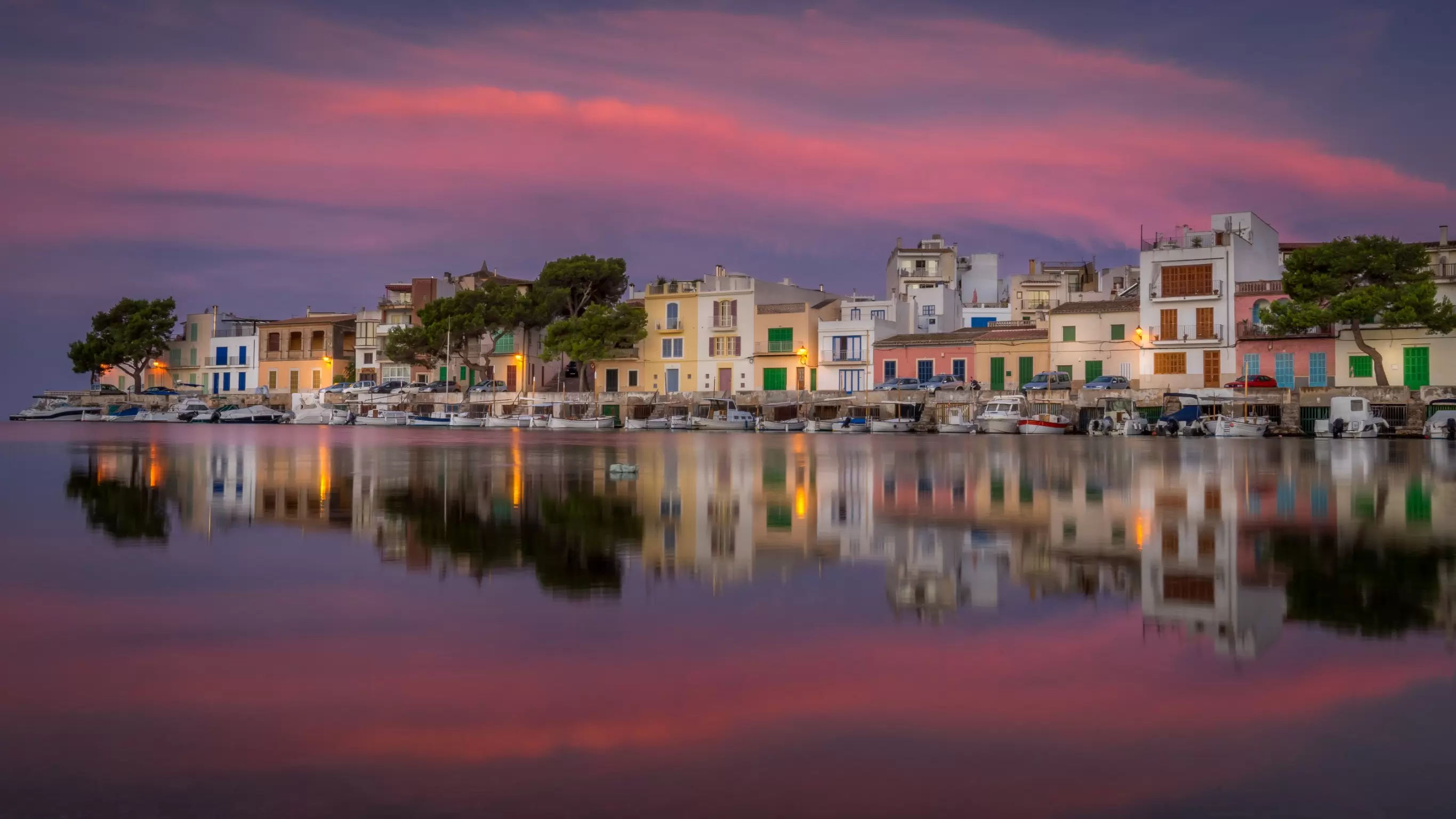 9. What are the purchase costs when buying a property in mallorca?
On top of the agreed purchase price, there are a few additional costs that the buyer must pay when buying a property in Mallorca.
There is an 8-11% purchase tax (stamp duty) which varies depending on the purchase price. If the property is a new brand one bought directly from the developer, then there are two taxes: 10% VAT and 1.5% stamp duty (AJD). See more information in property taxes in Mallorca.
As when investing in a property elsewhere in Spain, you must also consider the notary fees and property registry fees, which again depend on the purchase price.
In full usually, taxes and fees usually sum up to around 10-12% of the purchase price, including your legal fees, normally in the region of 1% of the purchase price plus VAT. Just as would be the case in the UK, you will want to be be aware of the annual property tax payable in the area as well as any community charges also paid annually, if living in an urbanisation.
If the seller is a non-resident in Spain, then 3% of the purchase price must be paid directly to the tax authorities by the purchaser. Such tax payments should be handled by your solicitor
The property seller typically pays the Capital gains tax. the Spanish "plusvalia", and the real estate agency fees.
10. Top tips on buying property in mallorca
Sometimes these are relatively minor issues that are resolvable easily enough - once you are prepared to wade through the infamous local bureaucracy! However, other problems are much more serious, and I have seen some unfortunate people being ruined financially by an ill-informed house purchase in Mallorca.
Below I have laid out some tips on avoiding some typical problems that tend to arise when buying property in Mallorca as well as other more important matters to consider, that must be taken care of before proceeding with the exchange.
DO ensure that the house complies with all the local planning regulations. It is not unusual to find in Mallorca houses, outbuildings, pools, porches etc… built without the required municipal licences, which can represent a serious issue for the potential buyer - such measures that could be taken by the authorities range from a ban on renovating the house or to do any more works on it, to a huge fine or even a demolition order.
DO request an inventory of furniture and a snagging list. If the house is sold furnished and, in particular, if you are paying extra for this, then our advice is that you request a detailed inventory of all the items that will be sold with the house. Likewise, and since properties are often sold as seen, we strongly recommend that all our clients get the house inspected by a surveyor so that this professional can ensure that it is in good condition and/or can draft a snagging list for any defects that should be fixed before the purchase -i.e., stains of humidity, broken tiles, a/c not working properly etc.…
DO request a "Nota simple" or Land Registry certificate. A land registry certificate is a document issued by the land registry where the house is registered. It not only contains a description of the house or the land where it is built on, but also a list of the mortgages and charges attached to it.
DO inspect the house one more time before the purchase date. This is highly advisable. Although real estate agents often offer this service at no cost to the buyer, since they are mostly paid by sellers, it is always a good idea to confirm with them, directly or through your Spanish solicitor "abogado" that the house is sold in the same condition as when you visited it.
DO NOT pay any money or deposit in advance before due diligence and before the signing of a deposit/option contract, including all purchase conditions. During many years of practice as a lawyer, I have seen people often advancing money to the vendor "to secure the house" before even knowing its condition or charges that might be attached to it, or before having reached an agreement on the final purchase price. It is also highly advisable to have the deposit transferred into an escrow* account, with most of the Public Notaries in Mallorca providing this service for a small fee.
DO NOT buy a house for which a mortgage is required before your loan has been approved by your bank. When a mortgage is required to complete a purchase, we strongly recommend signing an option contract subject to mortgage approval, so that the purchaser may recover the deposit or withdraw without penalty in case that for some reason the mortgage application does not go through. We also recommend exploring your financial options with your bank to have all the information that is required before considering buying property in Mallorca.
DO NOT assume that any real estate agent involved in the conveyance will work for you or will assist you throughout the whole purchase process. Whilst most of the real estate agents in Mallorca are experienced professionals and know the market and the sales/purchase process very well, and they normally do not mind giving the buyer some advice, they are usually instructed by vendors. So, if you are not the vendor, if you do not have an estate agent working for you exclusively, and if it is the first time that you are carrying out a property purchase Mallorca, we strongly recommend that you use your own solicitor on the island.
And finally, DO NOT sign any document that has not been previously translated to a language that you understand. Note that English is not an official language in Spain, so the vendor is not obliged to translate any contracts or documents produced in Spanish or in Catalan (also known in its Balearic version as Mallorquin) into other languages.