Article Published: 02 May, 2015, Updated: 08 Oct, 2023 under Golden Visa
Law 14/2013 is the legislation that sets-out the rules and procedures of Spain's golden visa program, and makes it possible for foreign investors to have the right to Spanish residency. The visa confers a residency permit as well the right to work in Spain, initially conferring a Spanish residence permit with a duration of one year, renewable, with permanent residency eventually achievable.
It is awarded to those investors who make an investment in residential or commercial property with a value of at least €500,000 that is located on Spanish territory.
Alternatively, instead of making a real estate investment, the applicant may purchase investment funds, though these are rather more expensive (details below).
For those that are in a financial position to make such an investment, it is the fastest and most convenient way to get residence permits in Spain, eventually leading to a right to permanent residence. For those who do not wish - or need - to work while in Spain, the non-lucrative visa in Spain is a more economical route.
While the Golden Visa Spain has been around since 2013, criticism from certain political quarters would like to bring it to an end, blaming it for driving up real estate prices in Spain.
To this end a bill has been introduced into the Spanish parliament to restrict the Golden visa to the financial or business investment options currently available, and ending the route to qualification by investment in real estate.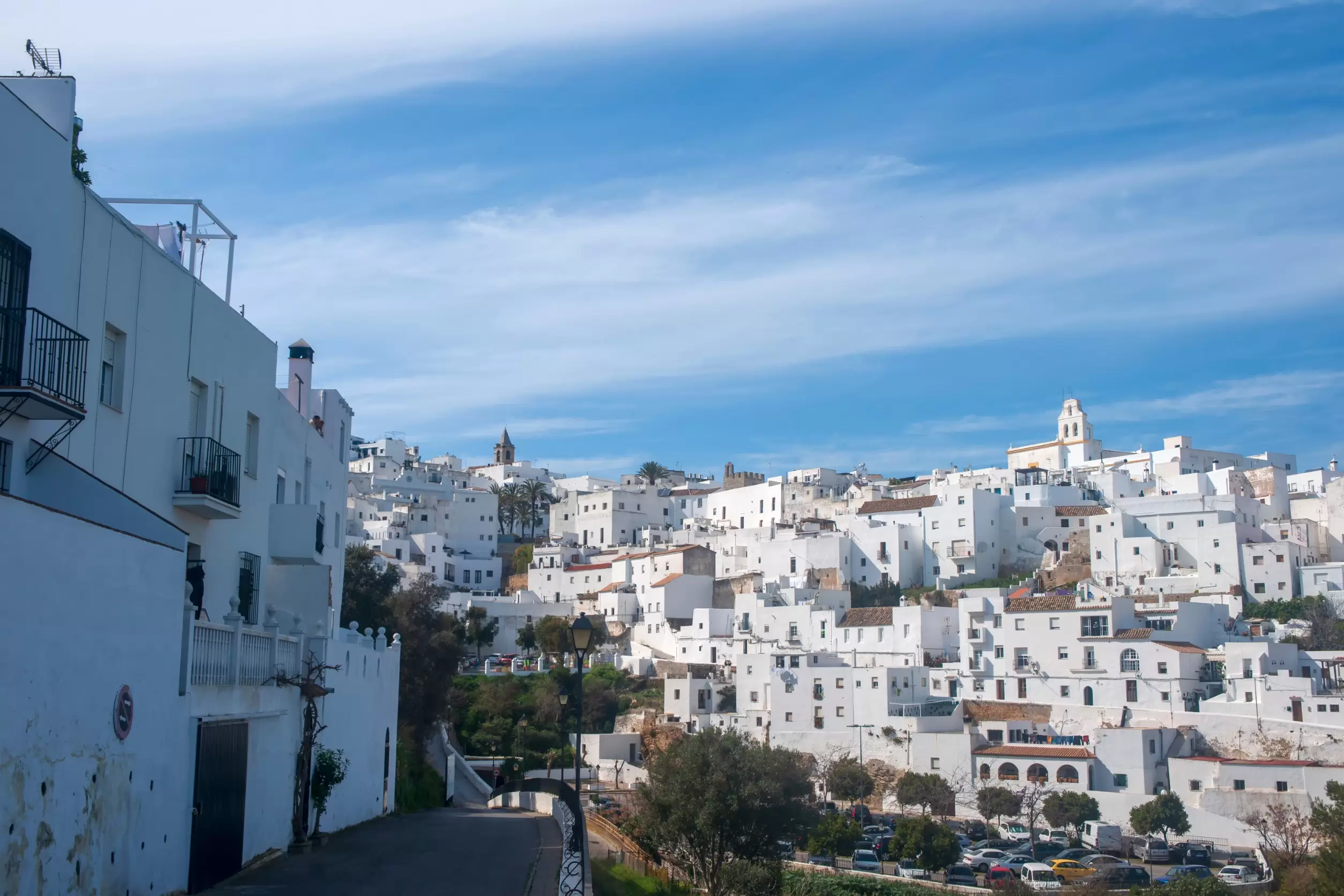 1. What are the benefits of the golden visa spain?
Although the golden visa program Spain is a significant investment - for example, it is more expensive than other similar visa programs around the world, it is perhaps unique in that it does of course offer successful applicants the opportunity to live in Spain.
Successful applicants will receive a residence permit to live in world-renowned cities with a lifestyle that is sought by many foreign citizens - and not just non-EU citizens, but also those from other European countries.
The Spanish golden visa also gives the successful applicant not just the right to live in Spain, but also freedom to travel in the Schengen zone, for tourism or business purposes.
2. Which family members qualify for the golden visa in spain?
The Spanish golden visa confers on the investor the right to bring their immediate family members with them, including their spouse and any children, as well as adult children who are financially dependent on the investor, and who have not started their own family.
Note that family members are not themselves entitled to work in Spain: the Spain investment visa gives this right to the investor only, who may bring with them their family members who gain the right to residency in Spain.
If the spouse or adult children of the investor also wish to be able to work in Spain, they must also apply for the Spain investor visa and therefore the amount that must be invested increases in proportion to the number of golden visas required.
3. Eligibility requirements for the golden visa spain
The Spanish golden visa is available to non-EU citizens over the age of 18 (main applicant) with a valid passport and proof of not having any criminal record - either in Spain or in their country of origin who make a qualifying investment in Spain.
One important proviso is that investors may not be based in a tax haven.
Applicants must also be able to show bank deposits equal to or greater in value of €25,000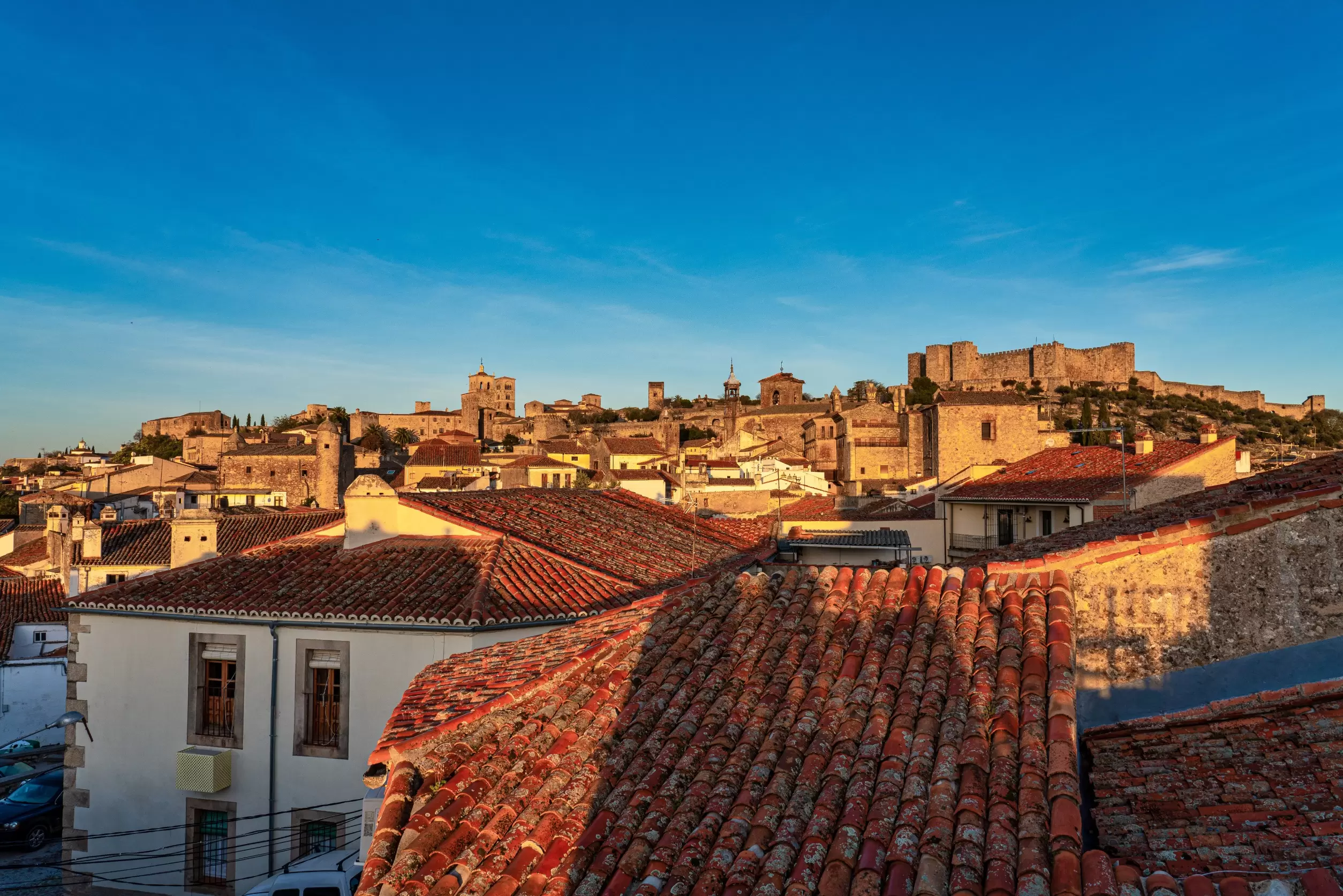 4. Spain golden visa program investment options
As the name suggests, the Spanish investor visa requires that the applicant make a minimum investment in Spain. This can consist of a capital investment (in Government bonds), a business investment or, the most popular by far, a real estate investment.
The options for acquiring a Golden Visa Spain via investments in a financial institution operate under two separate Spanish government programs: the Residence Visa for Entrepreneurs and Business Activity (REM) and the Residence Visa for Capital Investors (RIC).
5. Spain golden visa via investment in spanish public debt securities
The Residence Visa for Capital Investors (RIC), significant capital investment, requires the deployment of investment funds with a value equal to or greater than 2 million euros in Spanish national debt.
Alternatively, you can make a minimum investment of 1 million euros in venture capital funds incorporated in Spain and which make investments in Spanish businesses.
Finally, a third option under this strand lies in the investment equal to or greater than 1 million euros in shares or social participations of Spanish companies or simply make a bank deposit of this amount in Spanish financial institutions such as a regular bank.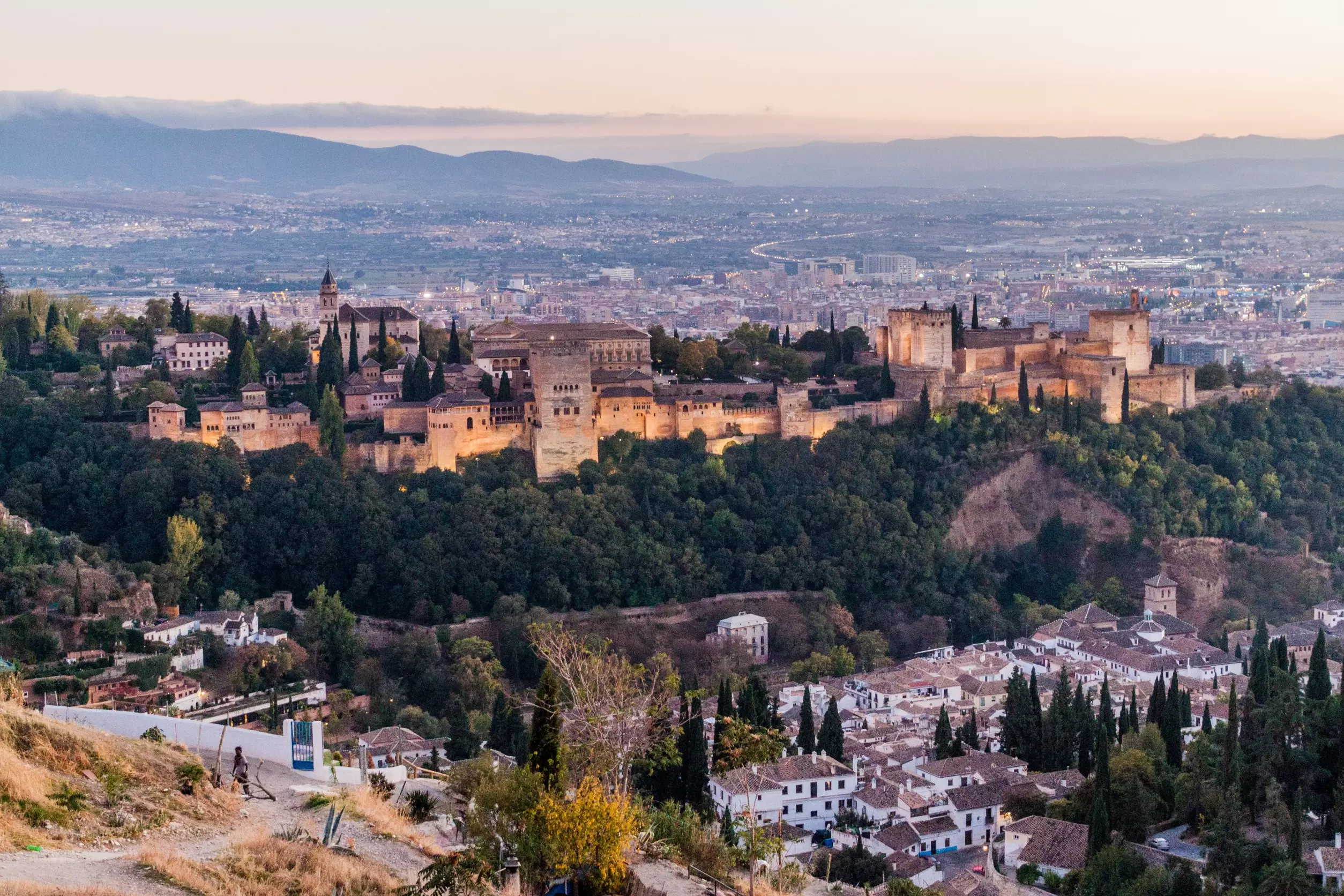 6. Spain golden visa via investment in spanish companies
The Visa for Entrepreneurs and Business Activity (REM) includes investors who present a business project that is going to be developed in Spain.
It must be assessed and accredited as being of general interest and permits a successful applicant to enter and stay in Spain for a period of one year in order to carry out the prior procedures necessary for this purpose.
An entrepreneurial activity will be understood as one that is innovative in nature with special interest to Spain.
7. Spain golden visa via real estate investment
By far the most popular option for those seeking a Spanish golden visa, is the option to make a real estate investment. This makes sense, since the vast majority of people applying for an investor visa do so in order to be eligible to live in Spain, so if you are buying property in Spain you get a place to live and a visa in one go..
You must spend a minimum of €500,000 (net of taxes) on Spanish property free of any loans. Any existing charge or mortgage must not bring the net investment below the minimum amount specified. For example, let's say you purchase a property valued at €650,000, then any mortgage may not be above €150,000.
Note that the Spain golden visa process does not require that all of the investment is linked to one, single property. The investor can invest in multiple properties, as long as they are all on Spanish territory, and conform to other rules.
8. Spain golden visa application process
Below, we detail the steps that you must take in order to qualify for a Golden visa in Spain.
9. Where to apply for a golden visa in spain
The visa should be applied for in the nearest Spanish Consulate or Spanish Embassy of the country of origin of the applicant, and never in Spain (only renewals may be processed in Spain).
It is quite possible you will want to arrange a lawyer in advance, who can assist you with the Spain golden visa process from the beginning, including the application process to your nearest Spanish embassy or consulate..
10. When to apply for a golden visa in spain
The application should be made after having made the investment in Spanish real estate or financial institution, i.e. once the investment has been made.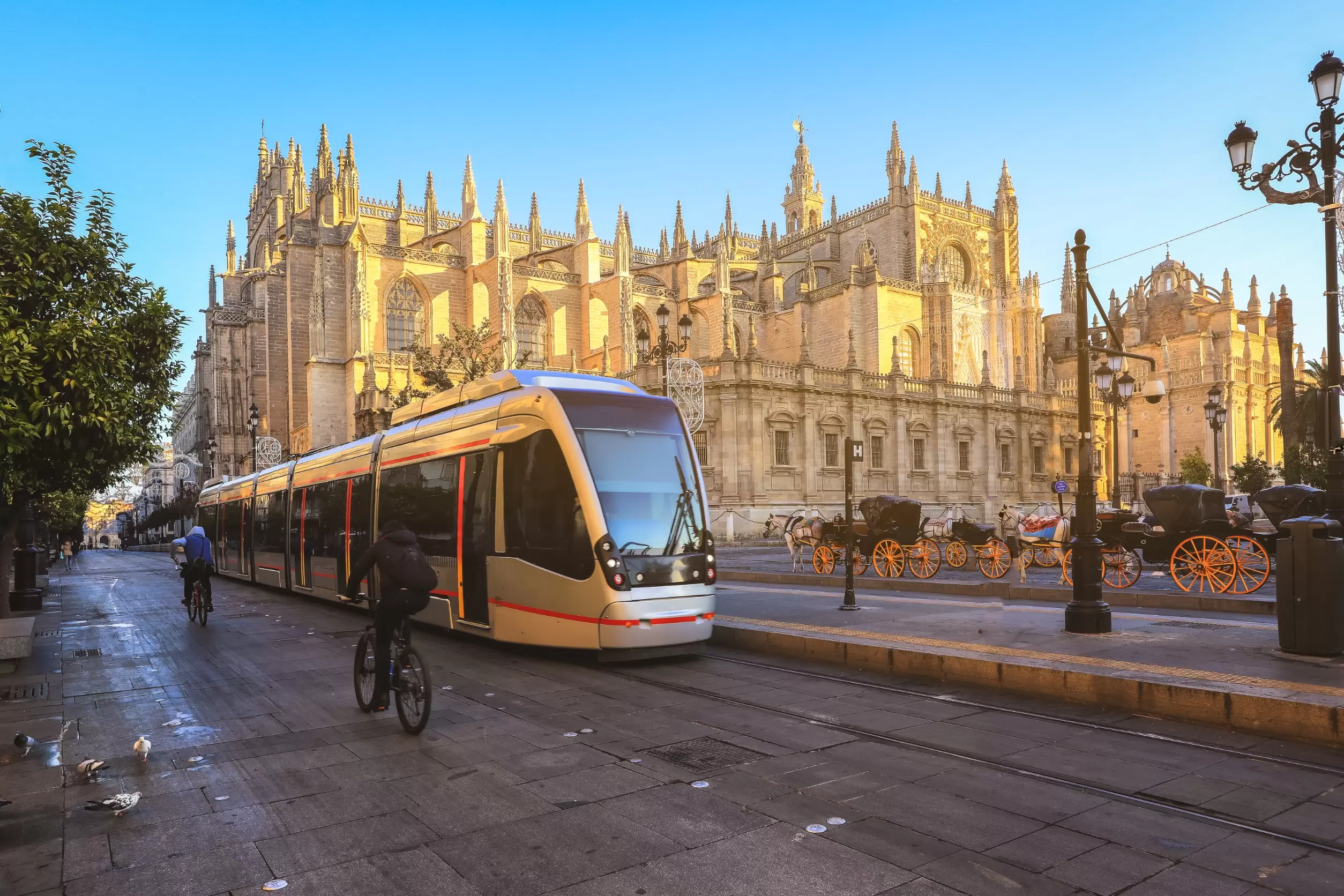 11. Documentation required for the spanish golden visa application
In order to make a successful application, you will need to take the following steps:
Make sure you have a valid passport
Likewise, Birth Certificate
In the case of an application via a suitable investment in Spanish real estate, evidence of the real estate purchase is demonstrated by production of the property deeds. The deeds must display the purchase costs of the property, and the deeds should be accordingly registered in the Land Registry. The deeds should be presented together with a certificate demonstrating that no additional mortgages in Spain have been granted on the property.
You will need a bank account with a minimum balance of €25,000 and the existence of the account must be verified by a certificate issued by the bank.
The investor must not have a criminal record in the country of origin nor in the last place of residence before coming to Spain, nor indeed in Spain. A certificate will be required showing that you are free of a criminal record, as issued by the relevant authorities and with a date of emission no greater than 90 days before the date of application.
Please note that all documents issued outside of Spain must be translated to Spanish by a Sworn Translator, as well as legalised. You can request a visa for your spouse and/or your children either at the same time as arranging your own visa, or subsequently.
12. Spain golden visa next steps
Once you have made the investment - either in real estate or accredited financial institution - and organised the paperwork, you should submit originals and copies of the relevant documentation together with the formal application form, and upon payment of a small administration charge, you should receive a favourable response within 7 - 15 days.
At this point of the Golden Visa in Spain procedure, a residence permit or permits are issued, and the applicant may immediately begin travelling freely to and from Spain.
The initial golden visa issued following these investments constitutes sufficient title to reside in Spain for a year without the need to process the foreigner's identity card.
The possibility of residency visa in Spain extends to the spouse and children under 18 years of age who would have to request also residency under this alternative.
After the visa has been approved for a period of one year, there would then be the possibility to submit a residency request for two years and subsequent renewals if the business/investment conditions are kept.
Accordingly, while the golden visa program provides initially the right to a temporary residency permit, this can later be converted to permanent residency, if the conditions are met.
As a general rule, following 10 years of Spanish residency, a resident may apply for a Spanish passport citizenship if all standard legal requirements are complied with.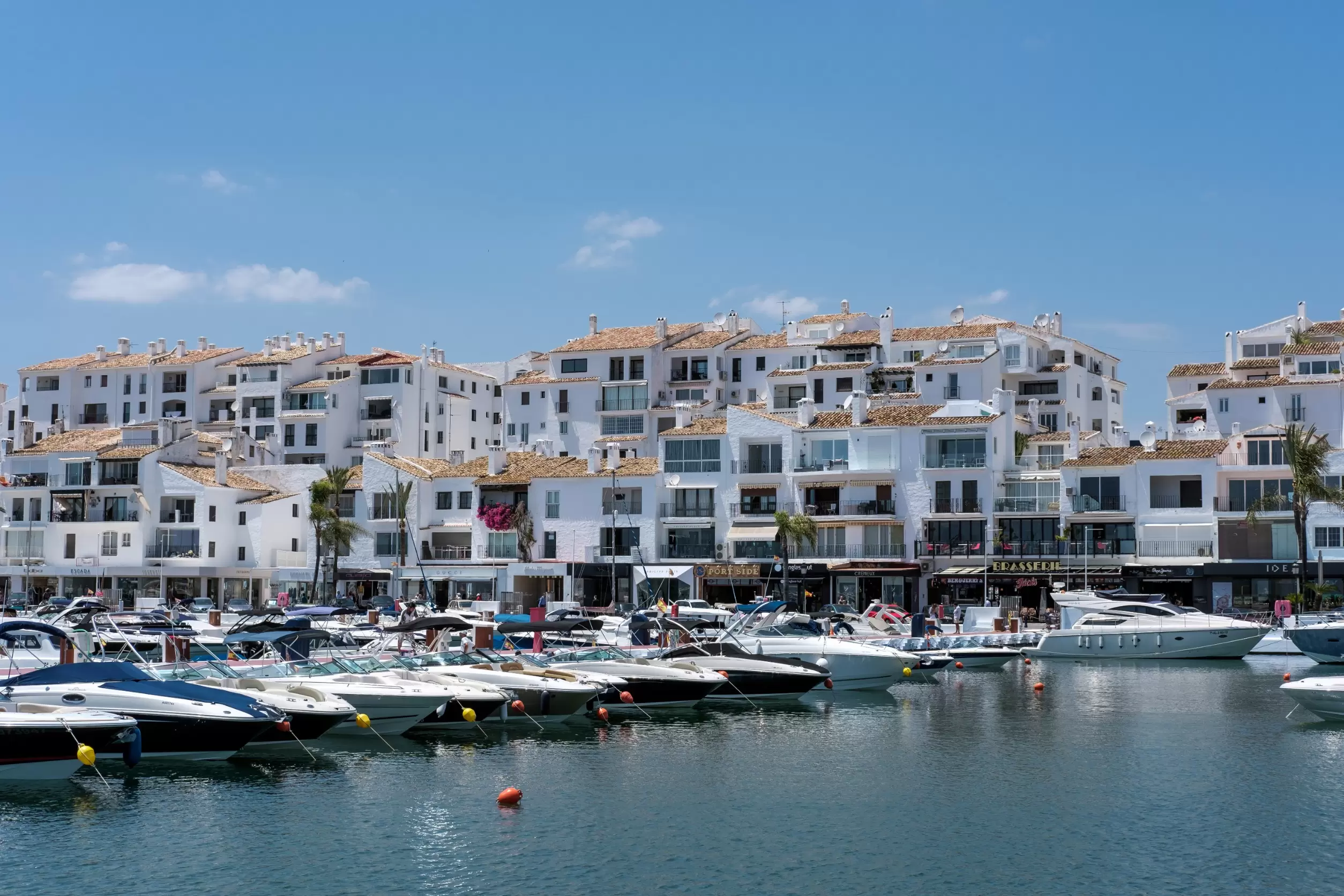 13. Bank account in spain
As part of the process for obtaining a Spain golden visa, applicants are required to make bank deposits of minimum €25,000, at the time of writing. This will require the applicant to open a bank account in Spain.
We have provided details on how to do this, and the options available in another article, linked above, however, while this can be done using a passport, it is preferable to do so with an NIE number.
The Spanish NIE number is a requirement for anyone living and working in Spain, and it is most likely that if you qualifying for a golden visa to Spain by investing in real estate, then the lawyer who assisted you with the conveyance will most likely already have arranged this for you.
14. Frequent questions about the spanish golden visa requirements
Below we answer some frequent questions from investors about the Golden Visa
15. How long does it take to get a golden visa in spain?
Assuming that a qualifying investment has been made, and the paperwork is completed, then upon submission of the paperwork together with the formal golden visa application form, a positive response can be obtained within 7 - 15 working days.
16. How much does a golden visa cost in spain?
Obviously enough, by far the greatest cost of obtaining the visa fee itself is the investment. However, in terms of the administrative fee, the cost, per applicant, at the time of writing is €73.26 for the first visa and €78.67 for a renewal.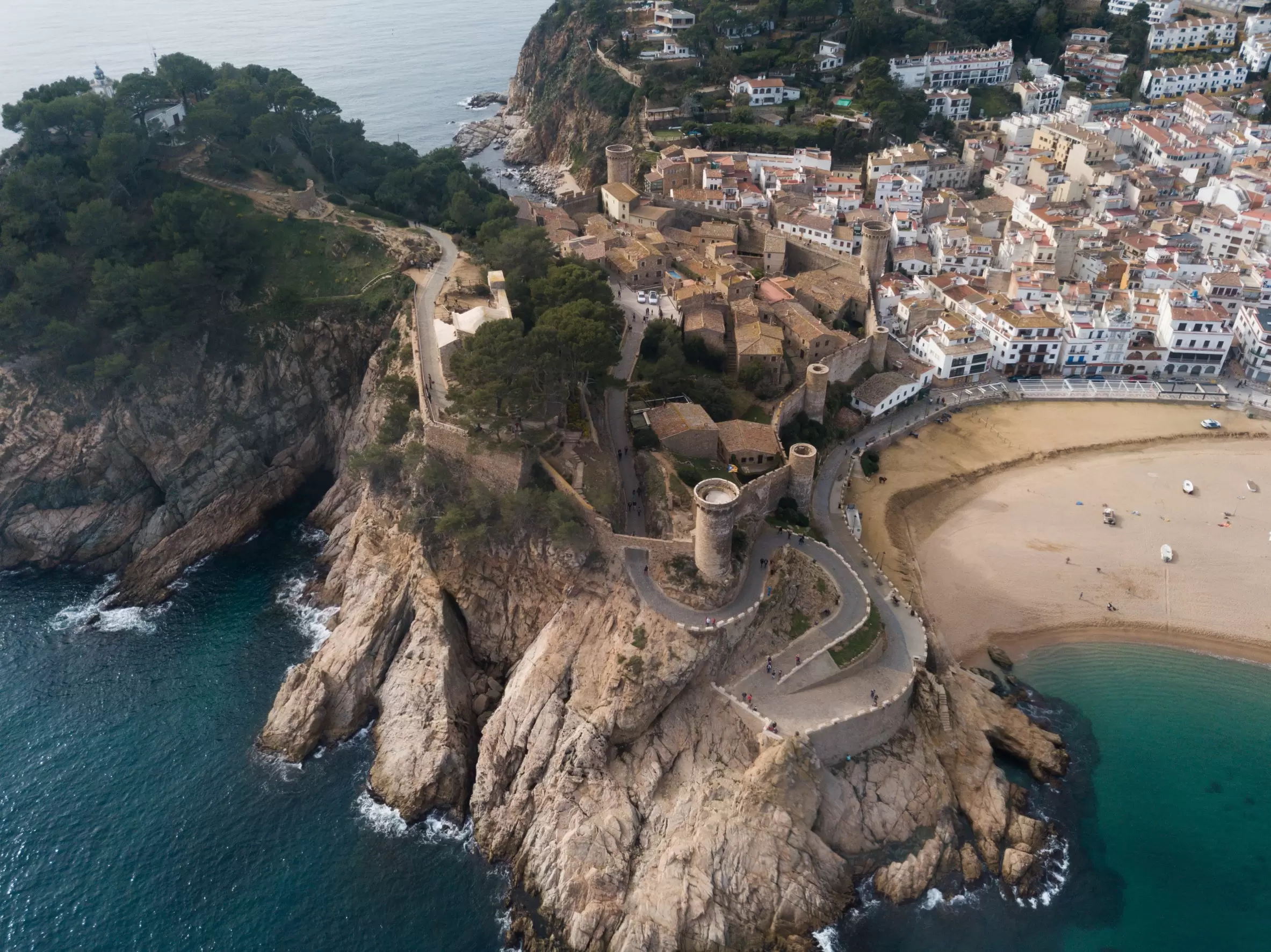 17. Can i work in spain with a golden visa?
The Spain golden visa awards the holder with the right and freedom to work in Spain - either as an employee or as self-employed. The holder of the Spain golden visa may also travel freely throughout the Schengen zone of the European union. An alternative to the golden visa now exists for those interested in working in Spain. The Spain digital nomad visa confers a residency permit with right to work to those who are employees of companies outside of Spain, but can perform their job remotely, from Spain. It is also possible for self-employed workers to avail of this visa.
18. How long is the residency permit valid?
The residence visa can be renewed upon it's expiration, whereupon the Spanish authorities will issue a new visa with a validity for two years, where the requirements for the initial visa continue to be met.
19. Can i apply for spanish citizenship with a golden visa?
The initial residence permit awarded to the successful applicant under the . However, once the visa has been renewed for a period of 5 years, the next step is effectively permanent residency, without the requirement to renew again.
Once the golden visa holder has been resident in Spain for a period of 10 years then, in the absence of any compelling reason against, they may apply for a Spanish passport and gain Spanish citizenship.
Advocate Abroad's lawyers can assist you with making a successful and stress-free application for a Golden Visa in Spain. With specialist English-speaking immigration lawyers, accountants, official translators and tax specialists located in all parts of Spain we are ready to make your dream move to a life in Spain a reality. Contact us today!