Navigating the healthcare system in a new country can be a daunting task, and Spain is no exception. As an expat, understanding your healthcare options is crucial to ensuring you and your family's well-being while living abroad. This article aims to provide a brief guide to healthcare in Spain, specifically tailored for expats.
Spain boasts one of the world's top healthcare systems, offering high-quality medical services. However, expats may encounter several challenges. Language barriers can lead to misunderstandings and difficulties in receiving appropriate care. Additionally, unfamiliarity with the system can result in confusion about where to go for certain types of care, and bureaucratic hurdles can sometimes complicate access to services.
Despite these challenges, expats have several options to ensure they have access to healthcare. These include joining the Spanish National Health System (Sistema Nacional de Salud), obtaining private health insurance, or, for EU citizens, using a European Health Insurance Card (EHIC) for temporary stays. Each of these options has its own set of requirements, benefits, and potential drawbacks.
In the following sections, we will delve deeper into these options, providing practical advice on how to navigate the Spanish healthcare system, from registering with a local health centre to understanding your rights as a patient. Whether you're planning a move to Spain or already living there, this guide aims to equip you with the knowledge you need to make informed decisions about your healthcare.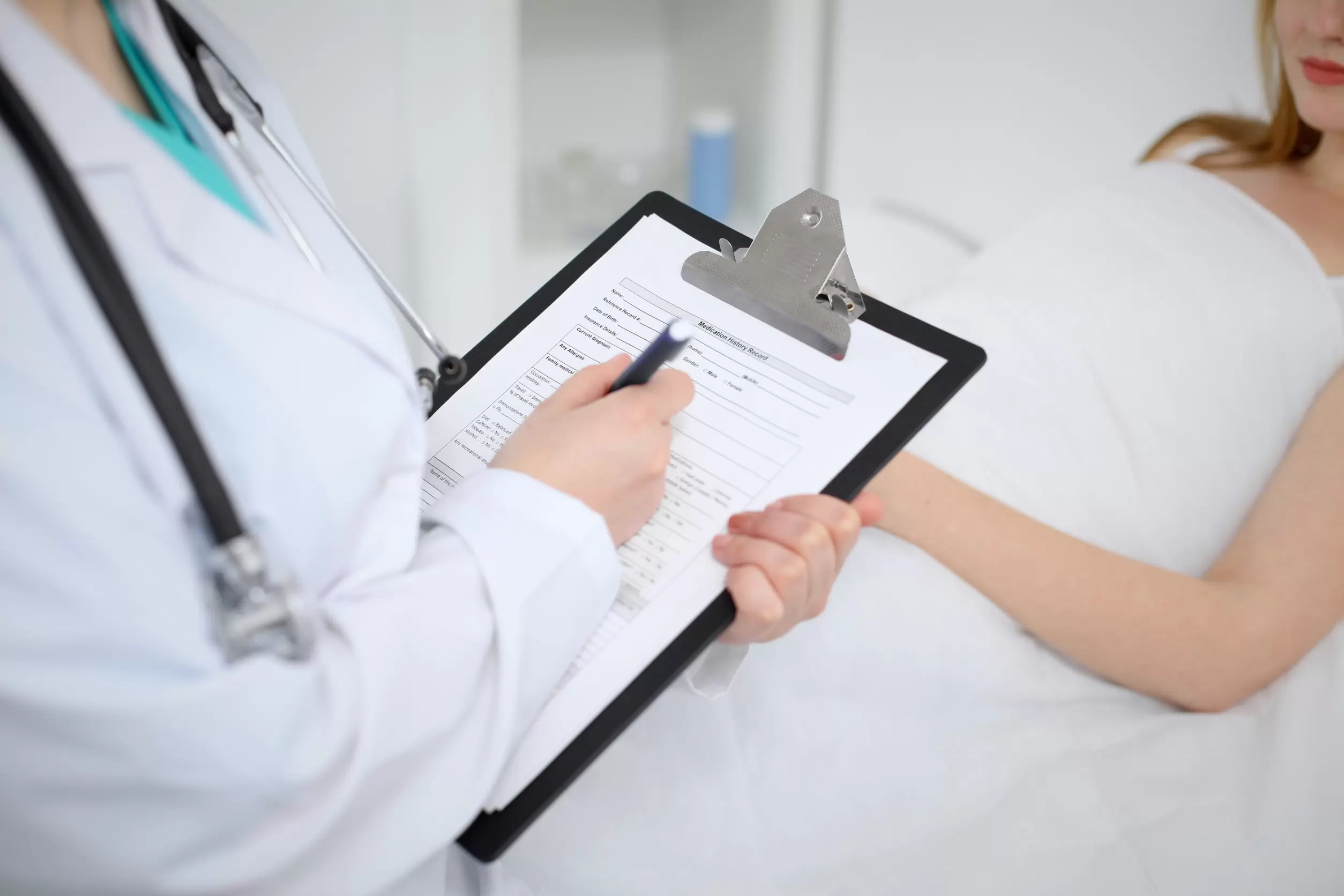 1. How does the spanish healthcare system work?
Spain's public healthcare system is renowned as one of the best healthcare systems globally. It provides universal healthcare, ensuring that all residents, regardless of their economic status, have access to essential healthcare services.
Spain's Healthcare System offers a wide range of services. These include general practitioner visits, specialist consultations, in-patient hospital treatment, and emergency services. Additionally, maternity care, paediatric care, mental health services, and certain types of surgeries are also included. The system also covers prescription drugs, with patients typically paying a percentage of the cost based on their income.
Spain's public healthcare system is highly regarded for its quality of care. The country's hospitals are well-equipped, and its healthcare professionals are highly trained. This reputation for excellence extends to both primary care and specialized treatments.
However, it's worth noting that while the Spanish Healthcare System offers free healthcare, this doesn't mean that all services are without cost. For instance, free dental care is not covered and usually requires out-of-pocket payment or private insurance.
One of the challenges of the public healthcare system in Spain can be waiting times. For non-urgent procedures and specialist appointments, there can sometimes be a delay. However, urgent care is always prioritized, and emergency treatment is typically swift.
2. Who can access the public healthcare system in spain
Access to the public healthcare system in Spain is primarily based on social security contributions. Those who pay social security contributions, either through employment or as self-employed individuals, are eligible to use the public health insurance system.
Employees in Spain have their monthly social security contributions automatically deducted from their salaries. Self-employed individuals, on the other hand, must arrange to make these payments themselves to the social security office. These contributions fund the public healthcare system and ensure access to its services.
Once registered with the social security office, individuals receive a medical insurance card or health card that allows them access to a wide range of services. These include general practitioner visits, specialist consultations, hospital treatment, and emergency services.
Notably, coverage therefore does not include expats, even when a permanent resident, unless they are working legally in Spain - either as employees or as self-employed.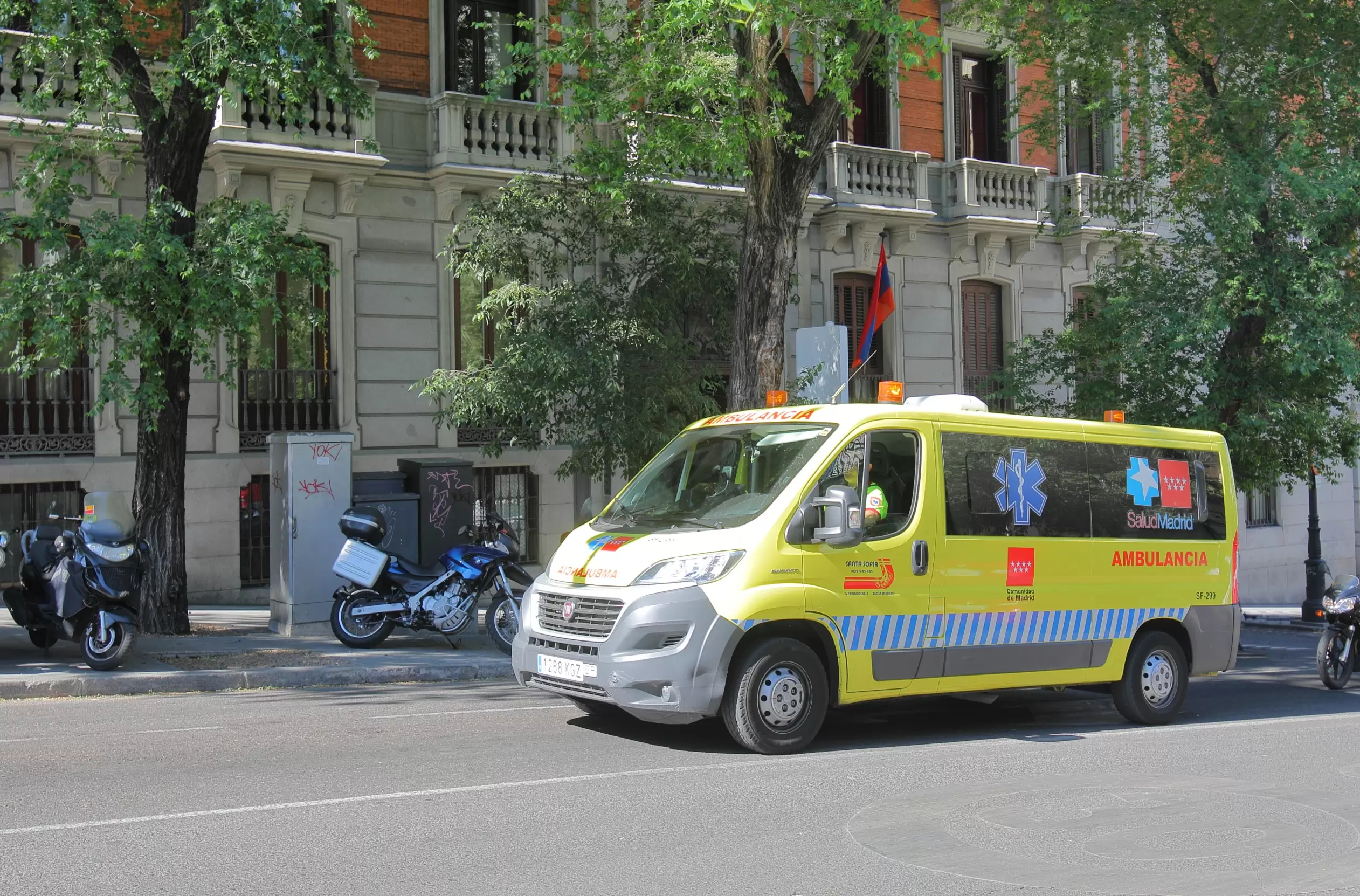 3. Where to access healthcare in spain. health centres and clinics
In Spain, healthcare can be accessed through a network of public and private hospitals, health centres, and clinics, all part of the national healthcare system. The system is structured to provide different levels of care depending on the patient's needs.
For most common health issues, the first point of contact is usually the family doctor at the local health centre. These centres provide primary care services, including routine check-ups, vaccinations, and treatment for common illnesses. If necessary, the family doctor can refer patients to specialist doctors for more specific care.
Specialist doctors are typically based in larger healthcare facilities, such as hospitals. These facilities provide a wide range of services, from diagnostic tests to surgeries. Both public and private hospitals in Spain are equipped to provide these services, although access may depend on whether the patient has public health insurance, private insurance, or both.
In cases of severe or life-threatening conditions, patients should seek emergency care. Emergency services can be accessed at any hospital, and in many health centres. It's important to note that emergency care is provided to all individuals in Spain, regardless of their insurance status.
4. Medical insurance in spain
Private health insurance in Spain is a popular choice for many foreign citizens visiting or living in the country.
Those who are not eligible for the public healthcare system through social security payments, such as non-working residents, students, or retirees, often purchase private health insurance for their Spanish residency. Purchasing private medical insurance is often a requirement in order to successfully obtain many of the visas offered by the Spanish government.
Additionally, tourists and short-term visitors typically rely on travel insurance to cover any potential medical needs during their stay while EU visitors can rely on their European Medical Card for emergency health cover.
Private insurance companies in Spain offer a range of coverage options, from basic plans to comprehensive packages that include specialist consultations, hospital stays, and even dental care.
Some plans operate on a co-payment system, where the insured individual pays a portion of the cost of their treatment. This can often mean paying a very small sum for any medical procedures you may need.
Of course, one of the main advantages of Spanish private healthcare insurance is the ability to access services quickly, often with shorter waiting times than the public system. This can be particularly important in the area of diagnostics, since serious illnesses can often be treated if caught early enough.
However, it's important to note that not all services may be covered, and there may be restrictions or penalties for accessing certain services without prior approval from the insurance provider. Accordingly, Spanish health insurance costs vary according to a number of factors including coverage as well as the age and health profile of the applicant. You need to make sure that you select the required coverage in order to qualify for any visa you need.
Many private insurance companies in Spain offer services in multiple languages, including English, making it easier for foreign residents to communicate with healthcare providers.
5. Spain health insurance for foreign workers
Foreign workers fall into a number of different categories: workers who live permanently in Spain either under a visa or as permanent residents, having either renewed their visas for a period exceeding 5 years, or being entitled to reside and work in Spain as an EU/EEA citizen.
Other categories include employees who have been seconded to their company's Spanish subsidiary - both EU and non-EU citizens, and professionals working for a limited period on a particular project.
Those workers in Spain who are EU citizens will be able to access the Spanish public health system on the basis of their social security contributions. If employed by a Spanish company, normally the company will manage the required bureaucracy with the Spanish social security office. The self-employed will need to manage this process themselves or obtain assistance from the professional managing their tax affairs in Spain.
Non-EU citizens who are working in Spain will normally have had to arrange expat health insurance for Spain as part of the visa application process. Having to arrange medical insurance for a Spanish visa to work in Spain can be confusing since, as in the case of Spanish digital nomad visa holders, they will be contributing to the Spanish social security system and, as a result, would ordinarily have access to the Spanish public healthcare system. Spanish health insurance costs will vary according to the age and health profile of the applicant, though typically you may pay somewhere between €75 p/m - €200 p/m.
Since the digital nomad visa is a relatively new visa, and the information provided by the relevant stakeholders (such as the Immigration unit for large companies and various Consulates around the world) has been confusing at best, it is currently considered necessary for applicants for the digital nomad visa to obtain private health insurance initially in order to avoid rejection of their visa application.
Once they begin contributing to Spain's social security system, it is implied that they may nevertheless access via their public health insurance.
Those workers who have been seconded to work in a Spanish subsidiary of their foreign employer will contribute to their previous country's social security system under EU rules of secondment (for an initial period of 2 years, though extendable), where the employee was previously working in another EU location for the same company.
The situation for non-EU citizens who are seconded to work in Spain will vary according to whether or not the country where they previously were working has a bilateral agreement with the Spain in regard to social security matters.
6. Healthcare in spain after brexit
As a result of Brexit, one of the areas that has caused greatest concern for ordinary people, understandably lies in the area of healthcare. British citizens' access to Spanish healthcare will depend upon their status.
Those British citizens who were resident in Spain before the Withdrawal date are able to continue accessing Spanish healthcare services as previously.
British citizens who arrived in Spain after the withdrawal cut-off date will have had to do so via a visa application for residence in Spain.
Normally the rules of the visa application process require the applicant to obtain suitable health insurance in spain. Such medical insurance must provide similar coverage to that provided by the public healthcare system. Therefore there can be no clauses in the policy offered by the medical insurance company that require additional payments to access equivalent services as public healthcare coverage.
Nor can there be any delay in the policy before which such services become available - it is quite common in private health insurance policies for a period of time to lapse before certain services become available.
The above rules cover the situations that most British citizens will find themselves in post-Brexit - apart from pensioners, who have been the most concerned and impacted by the new circumstances following Brexit.
7. S1 form - healthcare for foreign pensioners
Before Brexit, reciprocal healthcare arrangements between EU countries meant that anyone in receipt of a public pension in their home country, were able to access the public Spanish healthcare system directly.
During the Brexit negotiations there was a period of confusion that greatly concerned many British pensioners living in Spain.
So what is the current situation with regards to an S1 form for Spain after Brexit? Fortunately, the period of uncertainly is now over and British pensioners are once again able to access the Spanish public health system without the need for private health insurance.
Any British pensioners moving to live in Spain will require some type of visa - most usually the non-lucrative visa in Spain. Accordingly, when making the application for their visa, it is necessary to obtain a copy of the S1 form - this is the same form as previously used by pensioners who were moving to Spain without a visa, when the UK was a member of the European Union.
Once the pensioner has obtained the S1 form from the NHS overseas healthcare service department, they can present it together with the other documents required for their visa, and when they arrive in Spain, and obtain their residence card, they can also obtain their Spanish medical card, at their local health centre which gives then access to the Spanish healthcare system, with the NHS picking-up the costs.
8. Medical certificate for visa applications in spain
A medical certificate for Spanish visa applications is a key document required by those who wish to obtain various types of residency visas in Spain, including but not limited to student, work, and non-lucrative visas in Spain.
The applicant is required to provide the original and a copy to the Consulate when making the visa application.
The purpose of the certificate is to affirm that the visa applicant doesn't have any diseases that could seriously impact public health, as per the International Health Regulations of 2005.
It is a requirement that a registered medical doctor issues the certificate, and it must have been issued up to a maximum of 3 months before the time of the visa application.
Those needing a medical certificate for a visa in Spain from the UK, the wording must be quite specific and state that the document certifies that the applicant does not suffer from any of the diseases that may have serious public health repercussions in accordance with and as stipulated by the International Health Regulations of 2005".
As with any other foreign official documents, such medical certificates not in Spanish must be accompanied by an official, sworn translation into Spanish.
In the UK it may not be possible to obtain this certificate from your local GP, and it may be necessary to arrange it via a private doctor.