With the increase in globalisation and more people travelling than ever before, buying property abroad has become an increasingly popular option. International Property organisations have reported a steady rise in overseas property purchases over the past decade.
This surge in popularity has been driven by factors such as lower interest rates, government policies that encourage foreign investment, and socio-economic developments in many countries.
However, global trade winds are blowing cold with a retrenchment against globalisation, an 'on shoring' of supply lines, and a steady drumbeat of ever-increasing interest rates to combat widespread inflationary pressures. So, what to do if you have your heart set on acquiring a property overseas in 2023?
It is probably wise at this point to separate those who are making a pure overseas property investment from those who are planning to move abroad and live in another country.
1. Overseas property investment
It is probably fair to say that making an overseas property purchase has always been a complex operation. Not only does it require an in-depth knowledge of the overseas property market, but it is not quite as simple as looking at the purchase price of the property alone, but also it is necessary to take into account factors such as rental yields, finding an overseas mortgage, take into account currency transfer fees and exchange rate fluctuations and very possible the fees of a specialist broker.
We are not in a position to advise on the financial benefits or otherwise of making an overseas property investment, and anyone undertaking such an operation would most likely be fluent in the financial prospects and risks involved in any case.
However, it seems clear that should such an investment require financing, the backdrop of increasing interest rates would seem to make this less attractive. As against that, is the inflationary environment, where cash is losing its buying power with every month that passes. It would seem that the old proviso of 'caveat emptor' applies here, more than ever.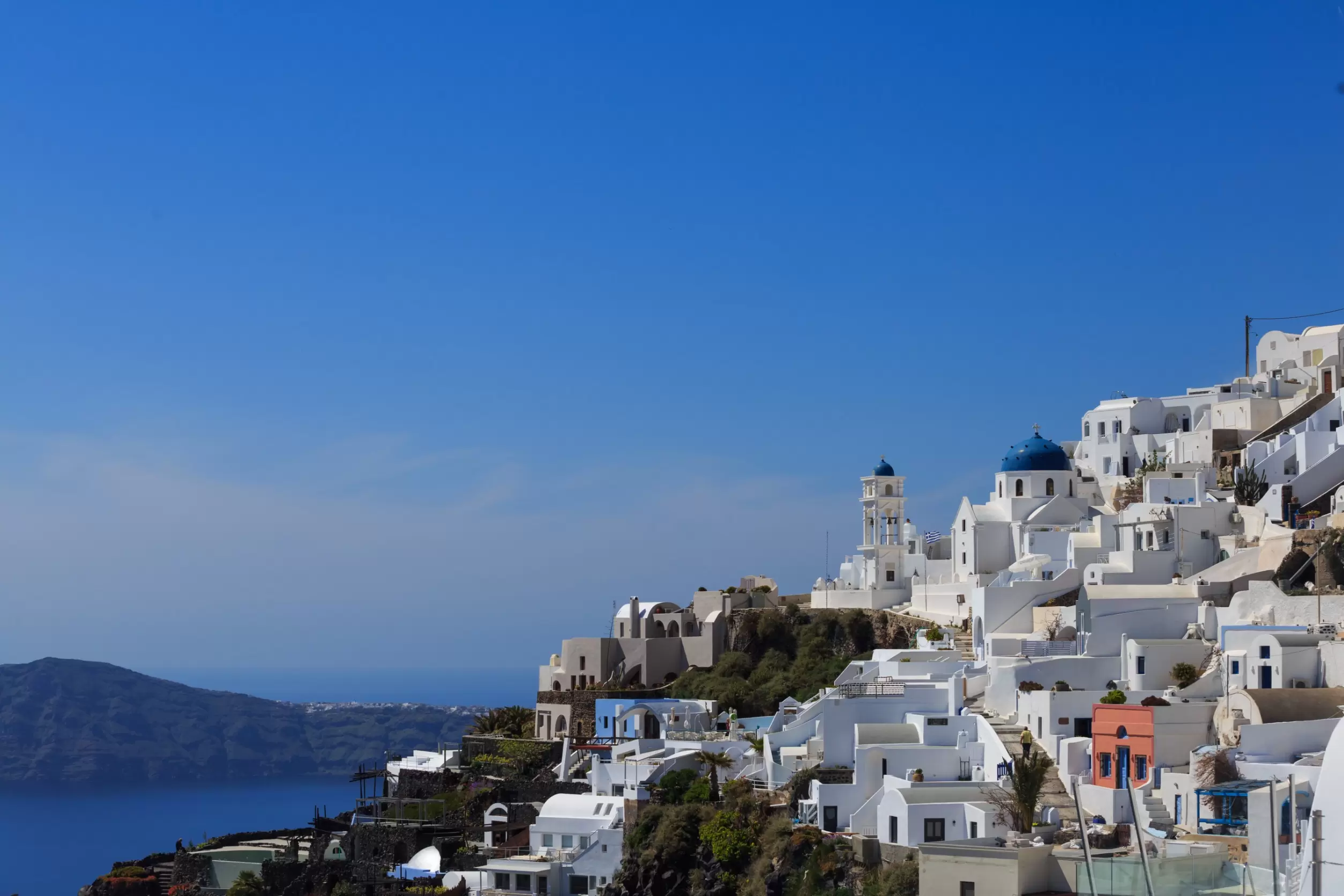 2. Buying property overseas for personal use
While we have separated those who are pure investors from those who are buying a property overseas for personal use, this is perhaps a slight misrepresentation since, anyone buying a property overseas will be highly focused and interested on the financial aspect.
It is not just professional investors who need to bear in mind that the exchange rate between their own currency and any foreign currency will fluctuate over time. They will also very possibly need to find a mortgage broker to assist with financing the property purchase.
However, it is probably accurate to say that the financial aspects of purchasing a foreign property are not the only focus of the individual who buys property abroad.
We therefore restrict ourselves to making some general observations on issues that can arise during the buying process and problems you should avoid when you decide you are buying a property abroad. The main benefits and drawbacks of investing in property overseas may be summarised as follows:
Benefits:
A new home or holiday retreat in an exciting location
Potential rental income
Potential capital gains tax
Diversification of your investment portfolio
Drawbacks:
Legal and regulatory complexities
Language and cultural barriers
Fluctuations in exchange rate
Risk of property market crashes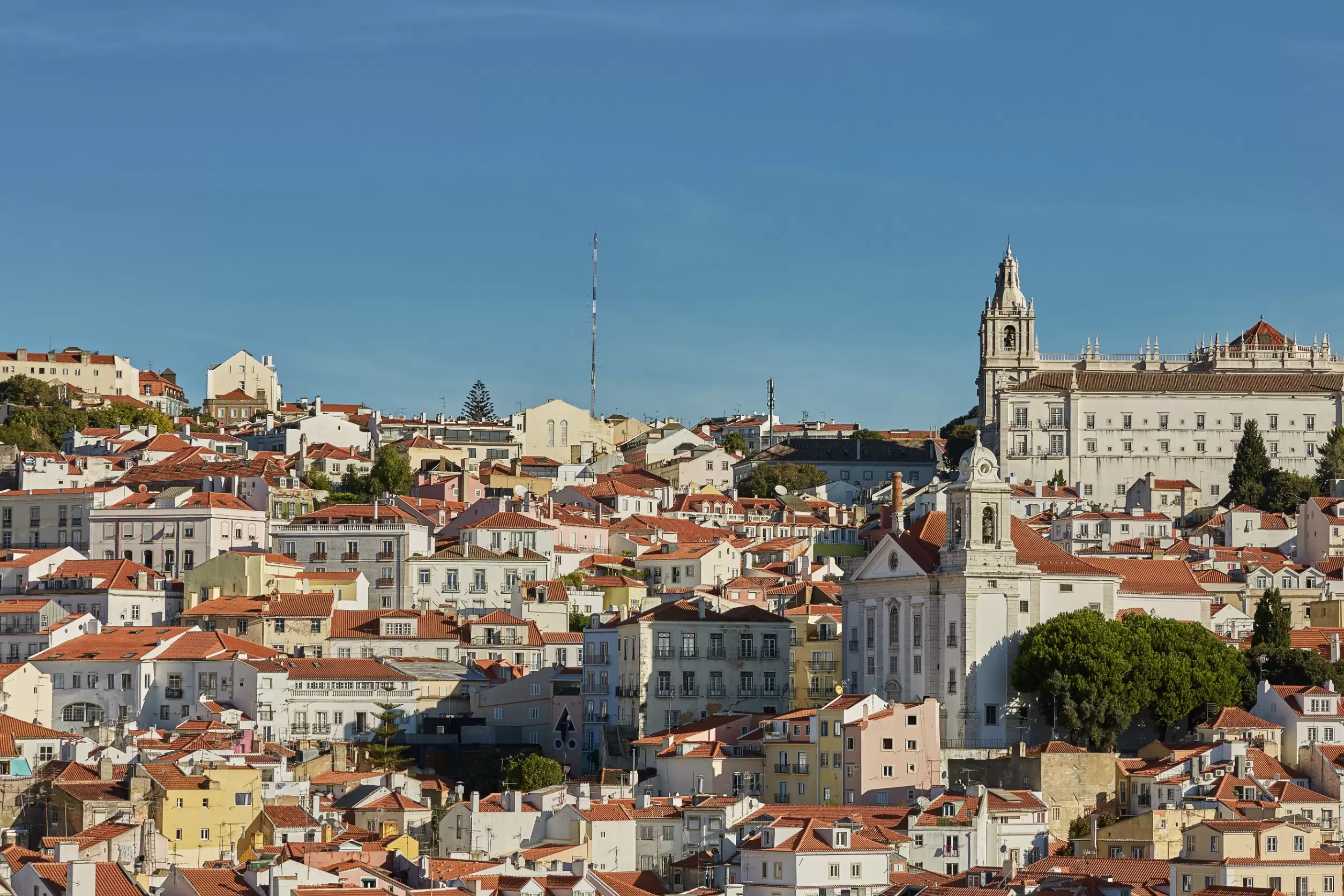 3. The risks of buying property abroad
As each country has its local laws and system of property conveyancing, it is not possible to generalise. Accordingly, we provide below a list of the issues that can arise in some popular locations for investment in foreign property.
4. Cyprus
If buying a property in Cyprus, it is vital to ensure that property deeds have been issued. This is obviously mostly an issue with off-plan properties.
The problem manifests where the buyer goes ahead with the purchase, without any deeds, and this situation continues indefinitely despite the promises of the promoter of the complex.
With time, it can become apparent that the common areas have become run-down due to lack of maintenance. Why? Well. it is not possible in Cyprus to register a management or property owners committee, until the deeds of the properties have been issued following the due legal process.
When some owners fail to pay the ongoing costs of maintaining the complex (happens too often), it is not possible to pursue them legally due to not having a legally registered community of owners. Since some are not paying, all soon stop paying, and the inevitable deterioration in the complex snowballs.
Therefore, always seek independent legal advice before going ahead with a property investment in Cyprus.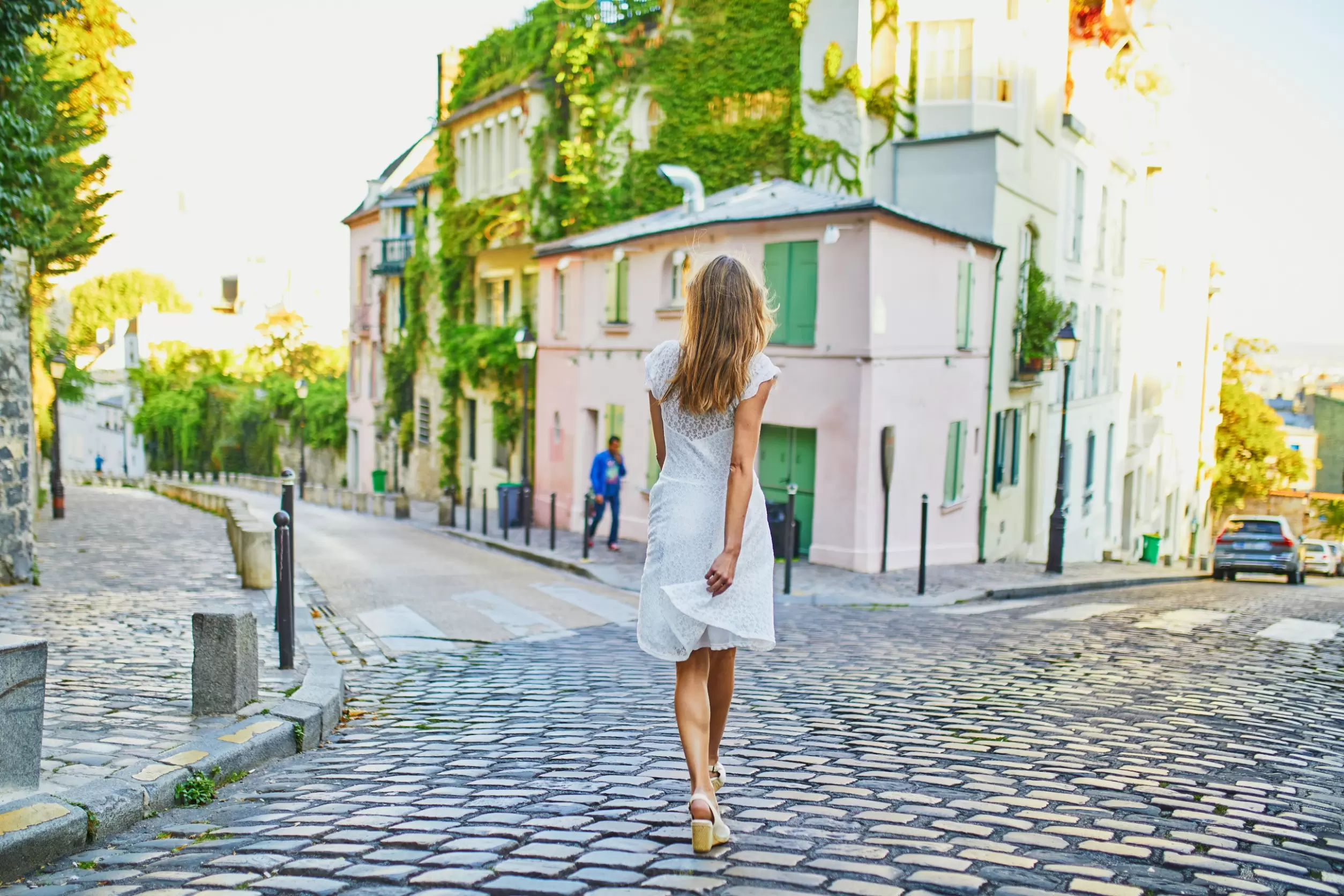 5. France
It is most important to ensure that you have a technical survey carried-out by a professional before buying property in France.
This is despite the fact that the seller is obliged to provide you with some technical undertakings relating to the condition of the property, including electrical and gas installations, presence of asbestos, industrial or natural risks, septic tanks (where applicable), lead in the paint, termites etc.
Depending on how the option-to-purchase agreement is drafted, the buyer may have inadvertently agreed to purchase despite any technical issues raised by the seller. For this reason, a lawyer who can review and re-draft any agreement that is detrimental to your interests is to be highly recommended.
6. Greece
A major concern for any foreigners considering buying property in Greece, is that, as a result of Greek property law, third parties may claim ownership rights over the property, instead of the person selling the property.
Such a right might be claimed as a result of some verbal agreement in the past, even though there is no formal documentation evidencing this. Or it may be that the third party claims, in effect, squatter's rights, having taken possession of the property for a sufficient period of time.
This problem is more likely to arise in rural areas, and it would be vital to seek the assistance of an independent lawyer in such cases.
7. Portugal
When buying property in Portugal, it is not uncommon situation in Portugal for a seller to suggest that the buyer pays a part of the purchase price 'under the table' i.e. not declared to the tax man.
While it may be possible to negotiate an overall lower price at the moment by agreeing to this, bear in mind that you are only delaying this payment, since you will face an increased capital gains tax payment when you sell the property at a later date.
If you manage to find a buyer who will do the same as you did previously, remember that there is no guarantee that they will actually pay the aforementioned part of the property price at the agreed later date. You would of course have no legal redress in this situation.
It is, of course, also technically against the law, and you may find yourself in a lot of trouble with the local authorities.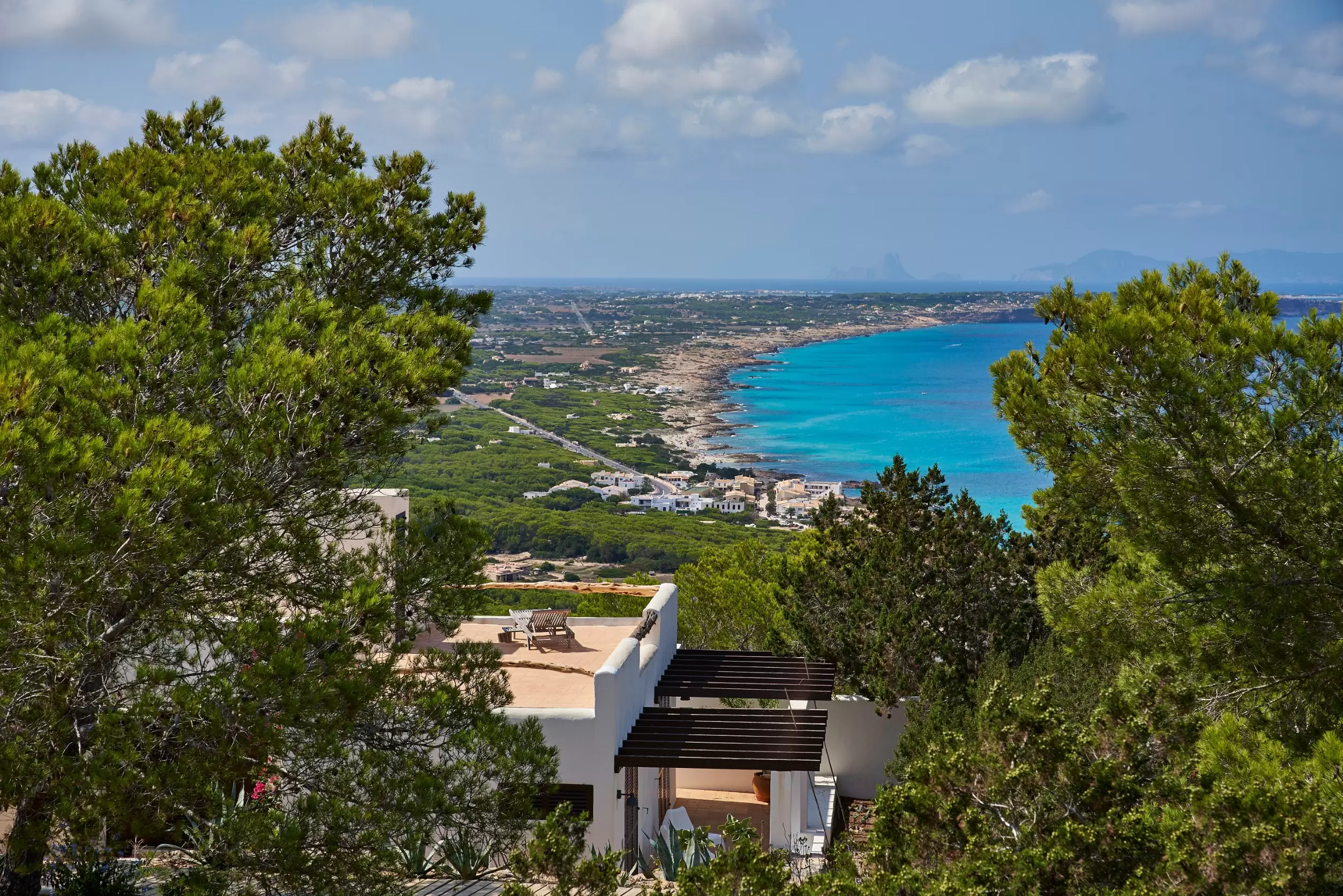 8. Spain
When buying property in Spain, the usual for the buyer to find the property via an estate agent. A common practice among estate agents in Spain, once a suitable property has been found, is to request the payment of a reservation fee.
The purchase will no doubt assume that this payment gives them some type of legal right or claim to the property and that the property will be withdrawn from the market. However, this is usually not the case, since the estate agent does not have any right to do so.
Normally, the estate agent will simply retain the money as an 'advance' payment of their fees by the seller. Worse still, if the sale does not proceed, it can be unduly complicated to get the estate agent to return the money, since they will no doubt have another property that is perfect for you, and will do their utmost to pressure into another of their properties.
The only advice possible here, is to ensure that an independent lawyer reviews any agreement before you sign it.
9. Turkey
If you decide to buy land in Turkey, as opposed to a buying property in Turkey in the form of a house or apartment already constructed, be aware that there are special local rules that apply, some only to non-residents.
The following apply to foreign residents:
Obligation to develop the land within 2 years of purchase
Land size restriction throughout the country (30 hectares -30,000 square meters- and 10% rule)
Military zoning restrictions
Nationality restrictions
A project will have to be submitted to the relevant Ministry and if the buyer fails to do so, the Turkish State may seize the land free of any charge.
Therefore, it is vital that an appropriate technical expert is employed to ensure that your plans fall within legal guidelines for construction in the area the land was purchased.
10. Financing your property abroad with a mortgage
Buying a property abroad will often need to be financed by a mortgage. As a result of currency fluctuations and legal complexities, it is not typical to find a financial institution prepared to lend against an overseas property. As a result, you will have to search for a mortgage overseas as well.
While the main banks in most of the countries mentioned above will be prepared to offer a mortgage to a non-resident, it will be likely that you will end up paying more money for the same product than a resident, due to perceived elvated risks.
It is always best to shop-around, but in such cases, specialist mortgage brokers usually are a good bet to find the best mortgage rate available to a non-resident. They will also have experience in making the application, and take a lot of the hard work out of a process that may involve you signing multiple documents in a foreign language.
11. Exchange rate changes
When you embark on a purchase of overseas property, you will inevitably find yourself having to make large international transactions - to cover initial costs relating to finding a property, paying a deposit, transfer the remainder of the purchase price. Then there are insurance costs, legal fees, mortgage broker fee, mortgage payments, administrative fee from the bank for raising the mortgage.
While these transfers may be inevitable, it is easy to avoid paying high commission fees by avoiding the main banks. There are many specialist currency exchange firms, authorised by the FSA in the UK and equivalent bodies that protect you and give access to the financial services compensation scheme, should things go wrong.
You can save a small fortune in this way, however, as always, it's always a good idea to compare.
12. Seek independent legal advice
As has been mentioned throughout, the one tried and tested way to avoid problems with potentially serious financial repercussions, is to get independent legal advice.
While you will have to bear the legal fees involved, these are minor compared to the financial distress that you might face if something goes wrong. And there are many things that can go wrong, especially in a new country where you may not have any experience of your legal rights and obligations.
You should always verify that any lawyer you instruct, is registered with the Law Society of your chosen country that you wish to invest in and covered by professional indemnity insurance. This latter point is not obligatory in all countries, but good lawyers will tend to have it anyway.