English-Speaking Lawyers in Girona
Which Lawyers in Girona? Customer reviews to help you select from the best, most experienced Lawyers in Girona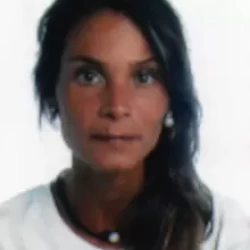 "Maria is an experienced English speaking Spanish lawyer with experience in Property law, inheritances and corporate and private banking."
---
Customer Reviews
Marco Bruschi
May, 03 2023
I needed a lawyer since I got in trouble with getting a money refund after cancelling a car reservation due to fraudulent information posted on the internet by the car dealer. I then contacted Advocate Abroad and my case was followed by Maria, one of the lawyers of the team.

Thanks to her action I was able to get back in few days a relevant part of the money and this I consider an absolute success. When dealing with Maria I built the strong opinion that she is a smart, excellent and reliable professional, coming quickly to the point of the matter.

I would absolutely recommend her and Advocate Abroad in the future to friends who could need legal support in Spain, and I would myself contact them again in case of need. [View all G o o g l e Reviews]
See location of Lawyers on Map
1 Lawyers Offering Services in Girona
Established more than
10 years ago
Present in 20
European Countries
Over 30,000 client enquiries
successfully managed
Why choose Advocate Abroad?
Call us Now