How clients rate our Professionals in Greece...
Advocate Abroad seeks client feedback to ensure continued high-quality service provision.
We are very satisfied with Maria's services. She did not hesitate to help us even when we were fighting against time, she always looked for solutions and responded promptly to our requests. We recommend her from the bottom of our hearts, and we thank her again for everything she has done for us!
Christine Meyer K.
01 Sep 2023
Visas & Immigration Services
Our Immigration & Visas Services in Greece
1. Are you seeking a Visa/right to live in Greece
2. Living in Greece now and require assistance with an immigration matter?
All Immigration & Visas Articles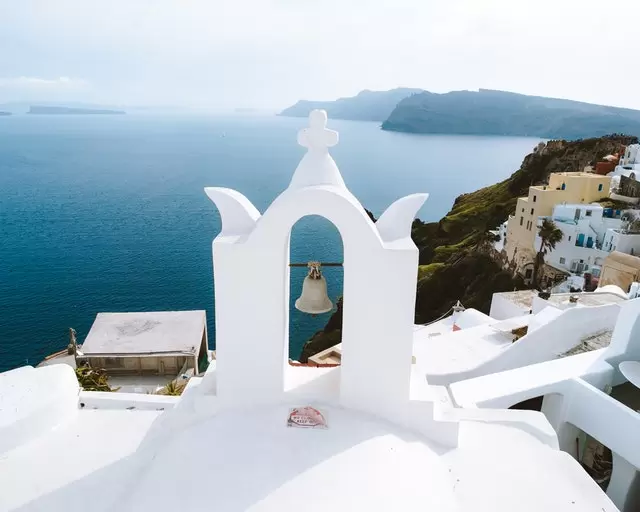 Greek Citizenship by Investment
Greek citizenship acquisition, as in most countries, is a strictly rule-based procedure, where there are very specific qualifications and specifications that must be met by the applicant, for the application to be approved. With an easy research online, one will find all that there is to know regarding children that have at lea... Read More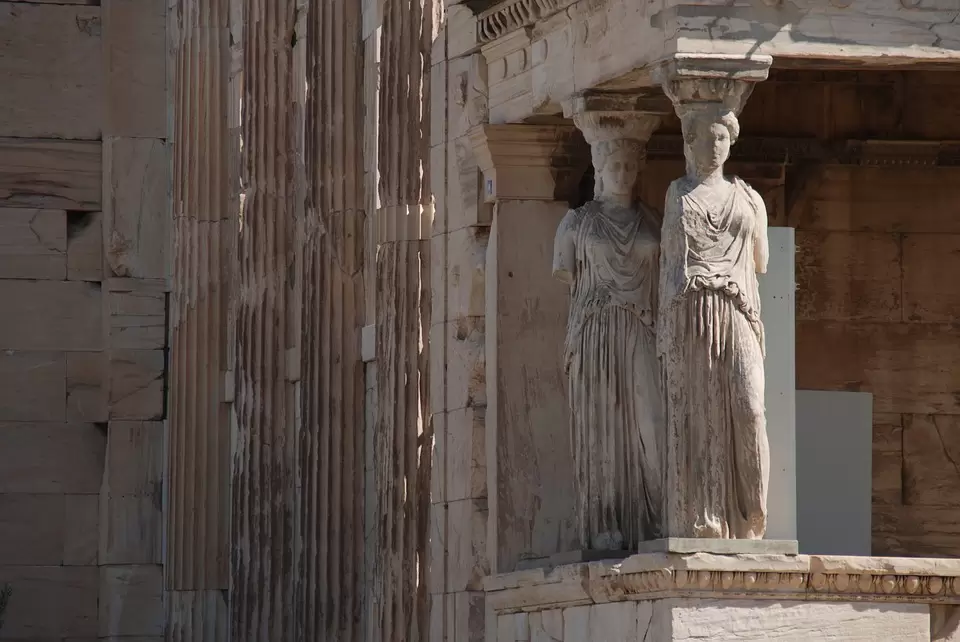 Golden Visa Greece: Visas & Immigration Law in Greece