English-Speaking Lawyers in Murcia
Which Lawyers in Murcia? Customer reviews to help you select from the best, most experienced Lawyers in Murcia
Inma, Lawyer in Murcia...
Inma is a highly experienced lawyer having spent more than 25 years assisting clients in Murcia and Orihuela Costa. She deals principally in matters of civil law (property, family, probate) as well as commercial law, assisting clients set-up businesses in the region. Inma also takes an active role in the Legal Guidance Service of the Bar Association of Murcia.
Inma helped me quickly and efficiently through my issues. She is proficient in both Spanish and English which is very helpful for me as I do not speak Spanish. I would certainly recommend her to anyone needing a lawyer in Spain.
Brian Mulder
25 Jul 2023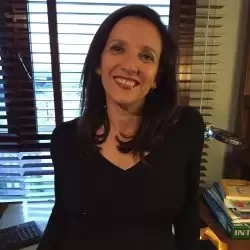 171 completed cases
Speaks languages
Established more than
10 years ago
Present in 20
European Countries
Over 30,000 client enquiries
successfully managed
Why choose Advocate Abroad?
Call us Now