English-Speaking Lawyers in Jaen
Which Lawyers in Jaen? Customer reviews to help you select from the best, most experienced Lawyers in Jaen
Alvaro, Lawyer in Jaen...
Alvaro is an experienced lawyer who has been assisting expats and visitors to Spain with their legal issues since 2011. He deals with both criminal and civil law matters, specifically property, probate and family law. He is also a member of the Association of Family Lawyers of Spain.
Very professional and quick to respond. Thank you for your help, I will be using your services for family members. Fantastic service compared to other companies I've had experience with. Professional and prompt. Thanks again!
Emily Chettle
28 Sep 2023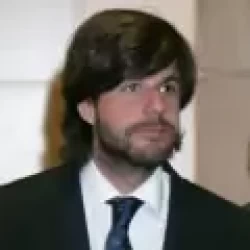 499 completed cases
Speaks languages
Established more than
10 years ago
Present in 20
European Countries
Over 30,000 client enquiries
successfully managed
Why choose Advocate Abroad?