English-Speaking Lawyers in Jaca
Which Lawyers in Jaca? Customer reviews to help you select from the best, most experienced Lawyers in Jaca
Francisco, Lawyer in Jaca...
With more than 20 years legal experience, Francisco leads a multi-disciplinary law firm which comprises ten lawyers working in their specialised fields. Assistance in all major areas of the law are offered including property law, contract breach/debt recovery, business formation and taxation as well as civil matters such as family law and inheritances.
I have been working with Francisco for over 2 years. He is easy to reach very informative in all issues related to taxes in Spain for a foreigner. Francisco is very professional and knowledgeable.
Dariusz Wiatrak
16 Feb 2022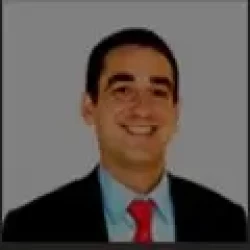 71 completed cases
Speaks languages
Established more than
10 years ago
Present in 20
European Countries
Over 30,000 client enquiries
successfully managed
Why choose Advocate Abroad?