Litigation updates in Spain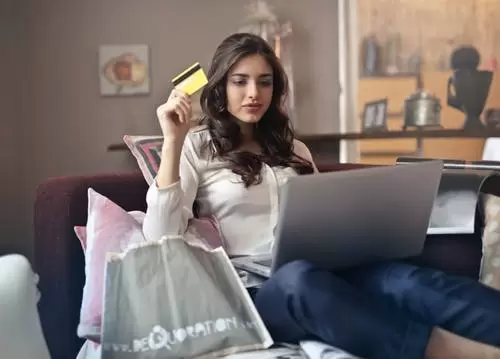 Making Consumer Complaints in Spain - what are your options?
Every citizen, customer or consumer who believes that a company or professional whose services they hired has infringed their rights may: Contact the customer service department of the particular company or professional, if any, to explain the situation, and If an amicable agreement cannot be reached or if the solution... Read More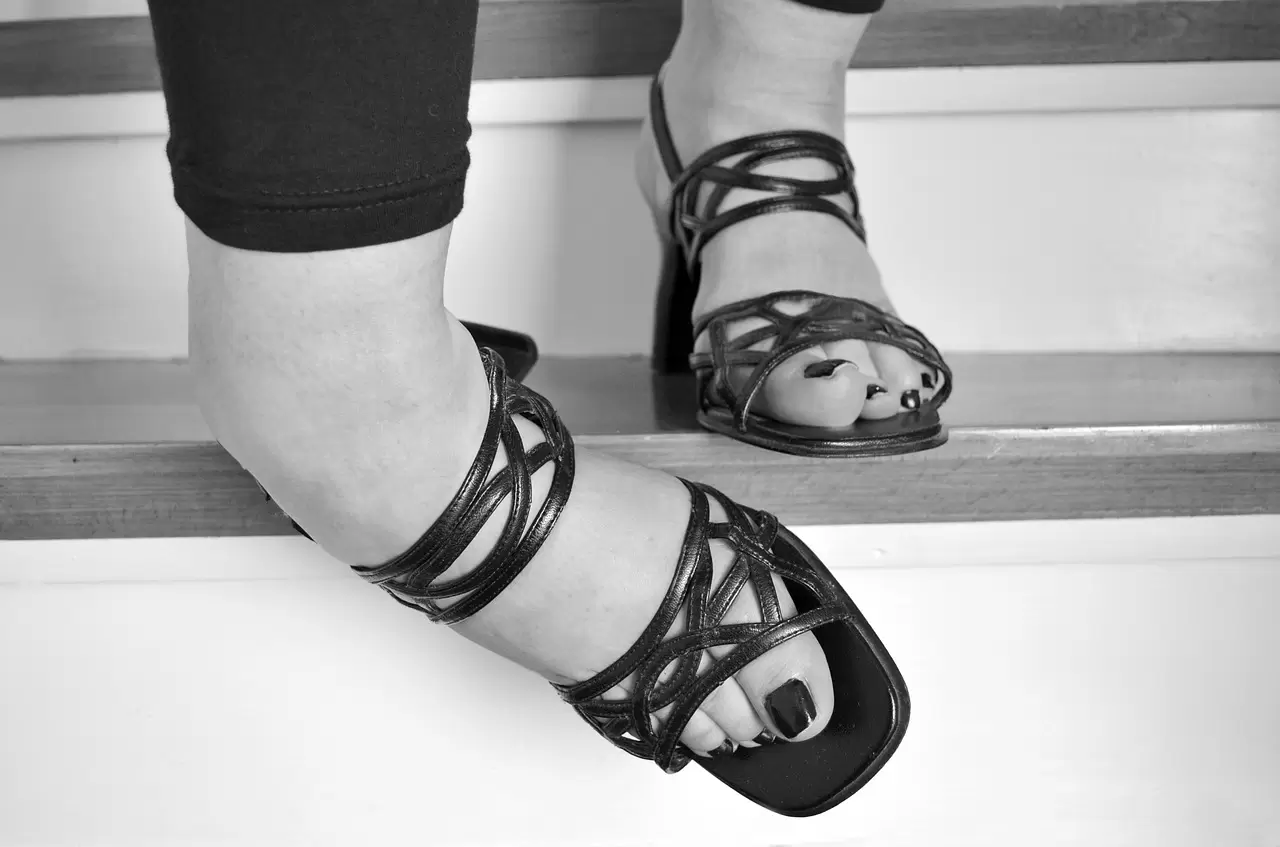 Right to Receive Compensation after a fall in a Commercial Establisment
I have suffered a fall in an establishment that is open to the public - do I have a right to compensation? --- Article 1902 of the Spanish Civil Code establishes that, 'anyone whose action or omission causes another to suffer injury or damage , involving intention or negligence, shall be obliged to remedy the  injury or dam... Read More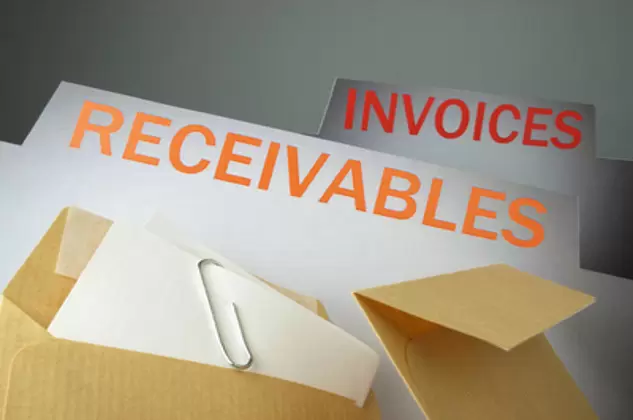 Non-Paying Customers in Spain
We are a UK company that sent a shipment of our products to a distributor in Spain without billing in advance as normal (an oversight due to a seasonal rush). The distributor has failed to pay, offering various excuses, including that the shipments did not match their orders, which is patently untrue. Given that we did not sign... Read More
Health Negligence claim against Spanish Health Authority
A patient who suffered continuing problems with a broken leg that was treated by a hospital managed by the Andalucian Health Authority (Servicio Andaluz de Salud) has won his health negligence claim for €100,000 in damages as a result of negligence in treating his injury. His claim was originally not recognised given that the... Read More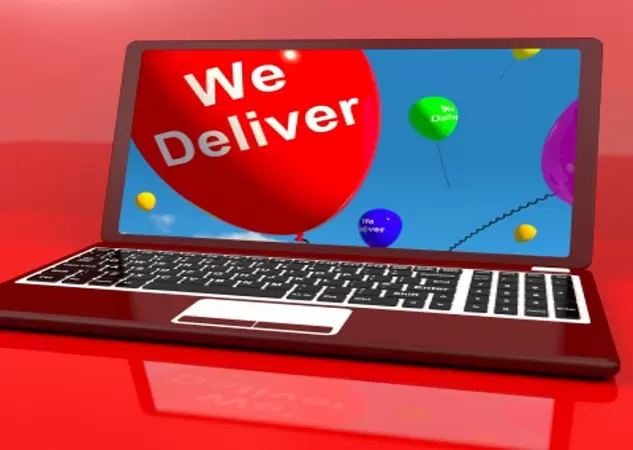 Consumer Protection Laws on Online and Telephone Purchases Strengthened
The Spanish Cabinet has in the past week agreed on new legislation to be presented to Parliament for it's approval that will strengthen consumer rights relating to contracts for the purchase of goods and services that are concluded at distance. A contract is said to be concluded at distance if the transaction takes place  eithe... Read More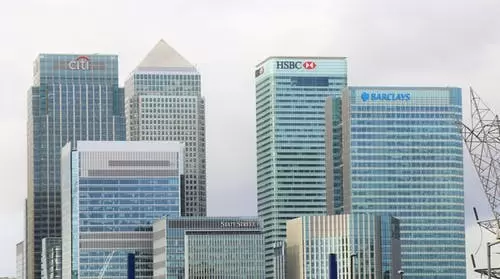 Bank liable for couple's losses on high risk investments
The Supreme Court has upheld an appeal from the High Court in Valencia, ruling in favour of a couple who alleged that the respondent Bank has made high risk investments on their behalf even though they had specified that they wanted only low risk investments. BBVA bank was ordered to pay more than €290,000 to the couple in da... Read More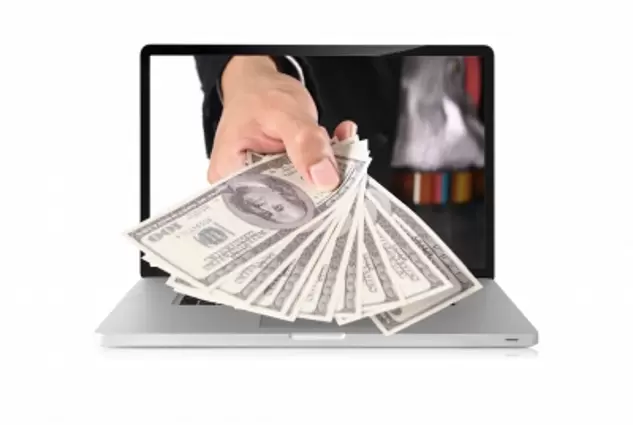 Bought a 'lemon' online? What are your legal options?
Perhaps as a result of the crisis economica, and certainly due to the continuing proliferation of the internet, it has become more and more common for people to seek bargains online, often buying second-hand articles from their previous owner  - someone hoping to make some money out of  an unneeded or unwanted purchase or pres... Read More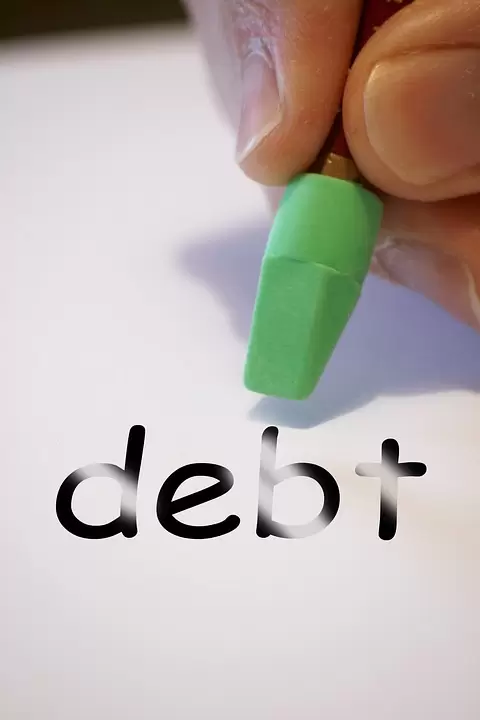 Will you benefit from new mortgage debt repayment rules?
In May of 2013 the Spanish government introduced a new law affecting how mortgage debt is to be dealt with by the nation's banks in an effort to assuage the effects of a growing number of households in negative equity and the seemingly ceaseless rise in home repossessions. In particular the new law introduces new rules to addre... Read More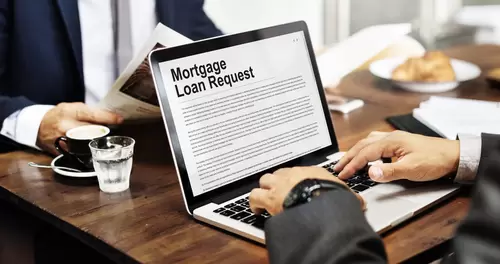 Property deposit returned on basis mortgage not approved
The Supreme Court has ruled that 'an obscure' clause in a pre-purchase contract for the purchase of property from a construction company was sufficient to render the entire contract invalid and force the return of the deposit monies previously handed over by the prospective purchasers. The Court was at pains to distinguish the ... Read More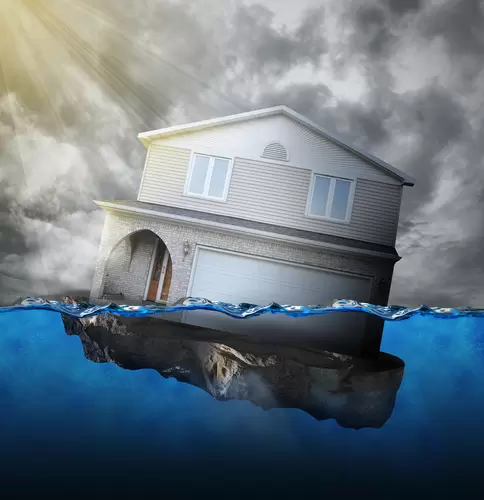 Solutions to mortgage repayment problems in Spain
  For a not inconsiderable number of people the Spanish dream has turned into a nightmare as a result of the property implosion. Setting aside those semi-professional property investors who borrowed in the extreme in order to buy multiple properties, those who simply dreamed of a retirement or permanent move to the sun and who... Read More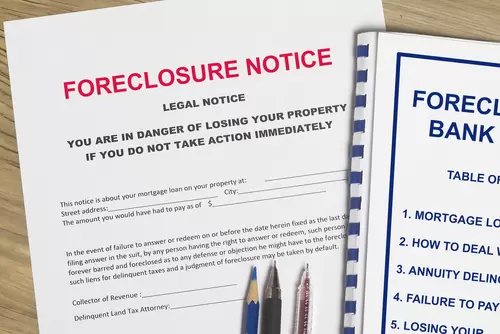 Foreclosure in Spain: Giving the property to the bank
Dación en Pago Following the financial crisis in 2007 and against a backdrop of mounting property foreclosures in Spain the courts saw  an increase in disputes where the owners of property were seeking to hand over their property to the bank to clear the mortgage they had taken out on the property. This is known in Spanish a... Read More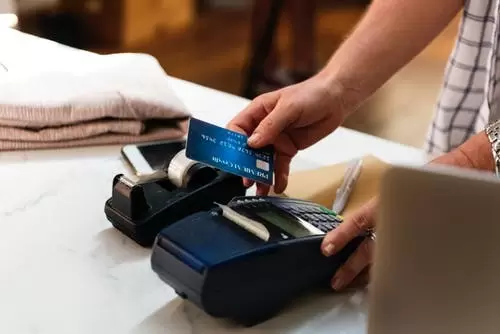 New Consumer Credit Law in Spain
Spanish Law 16/2011 came into force on 25th September 2011 and implements the new European laws with regard to consumer financing as per Directive 2008/48. The objective of the Directive is to ensure that there is more information, transparency and assistance for consumers with regard to offers for financing the purchase of prod... Read More
Consumer Rights Relating to Internet Purchases in Spain
Buying over the internet is a convenient form of purchasing an ever-increasing variety of goods and services. It can be even more convenient for non-Spanish residents who are unable to find a supplier of products or services they need in their local area in Spain. Of course, while many have a trouble-free experience, it is not a... Read More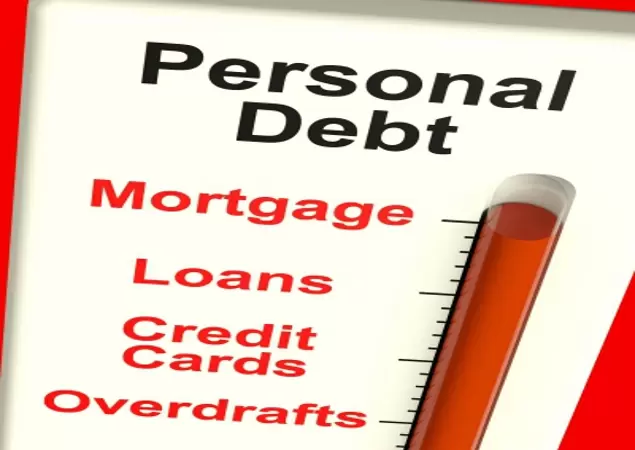 'Fast' loan in Spain illegal, says Court
Supreme Court A judgment by the Spanish Supreme Court, of the 25th of November, 2015, has invalidated as 'usurious' a contract for 'revolving credit' offered by a finance company that provided access to a 'fast loan' in Spain with interest rates up to 24.6% APR (Annual Percentage Rate). The appellant before the Supreme... Read More